No video is complete without a proper logo. We design new logos, refresh old ones, whatever your need is our team will exceed you expectations! Our Graphic Designers are no amateurs! Check these logos our designers have created!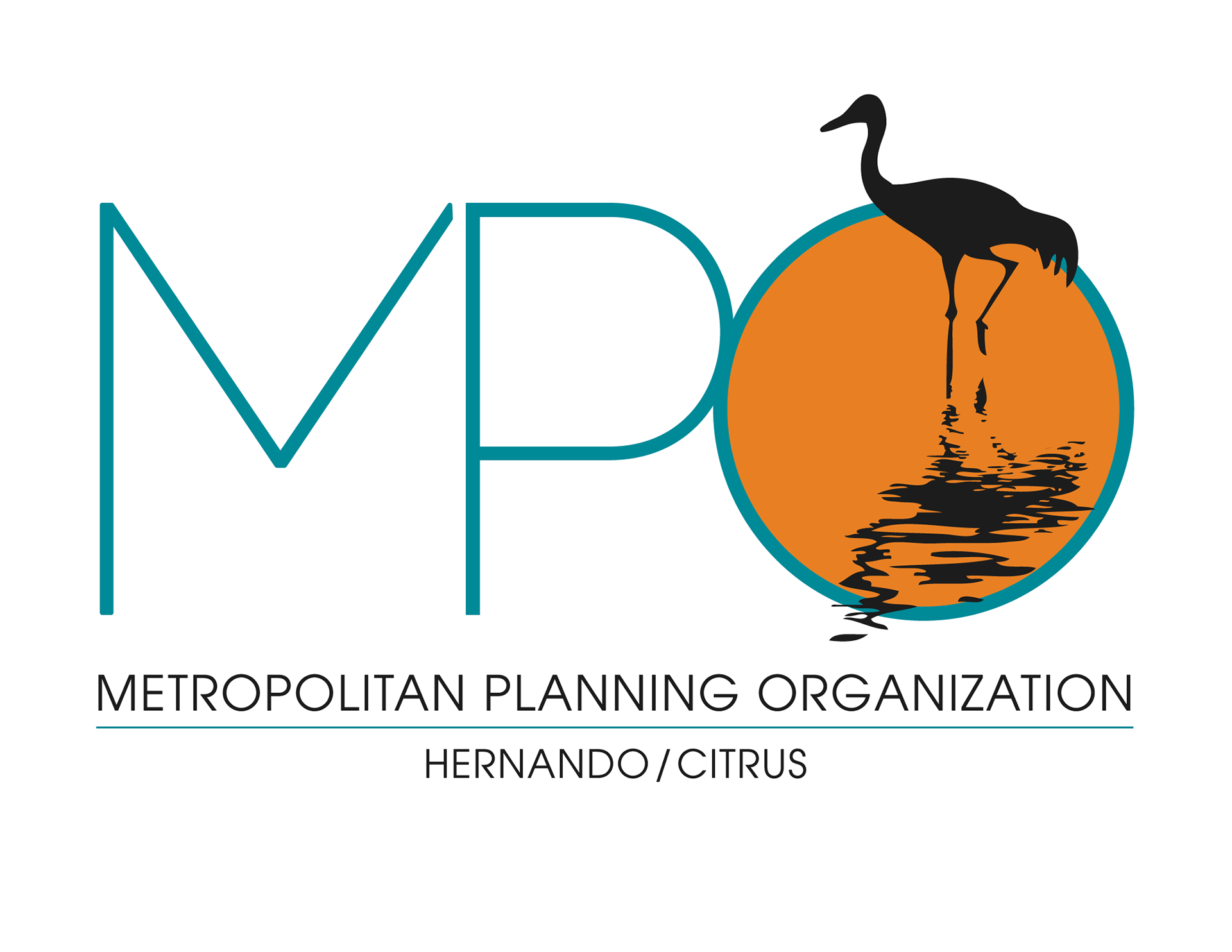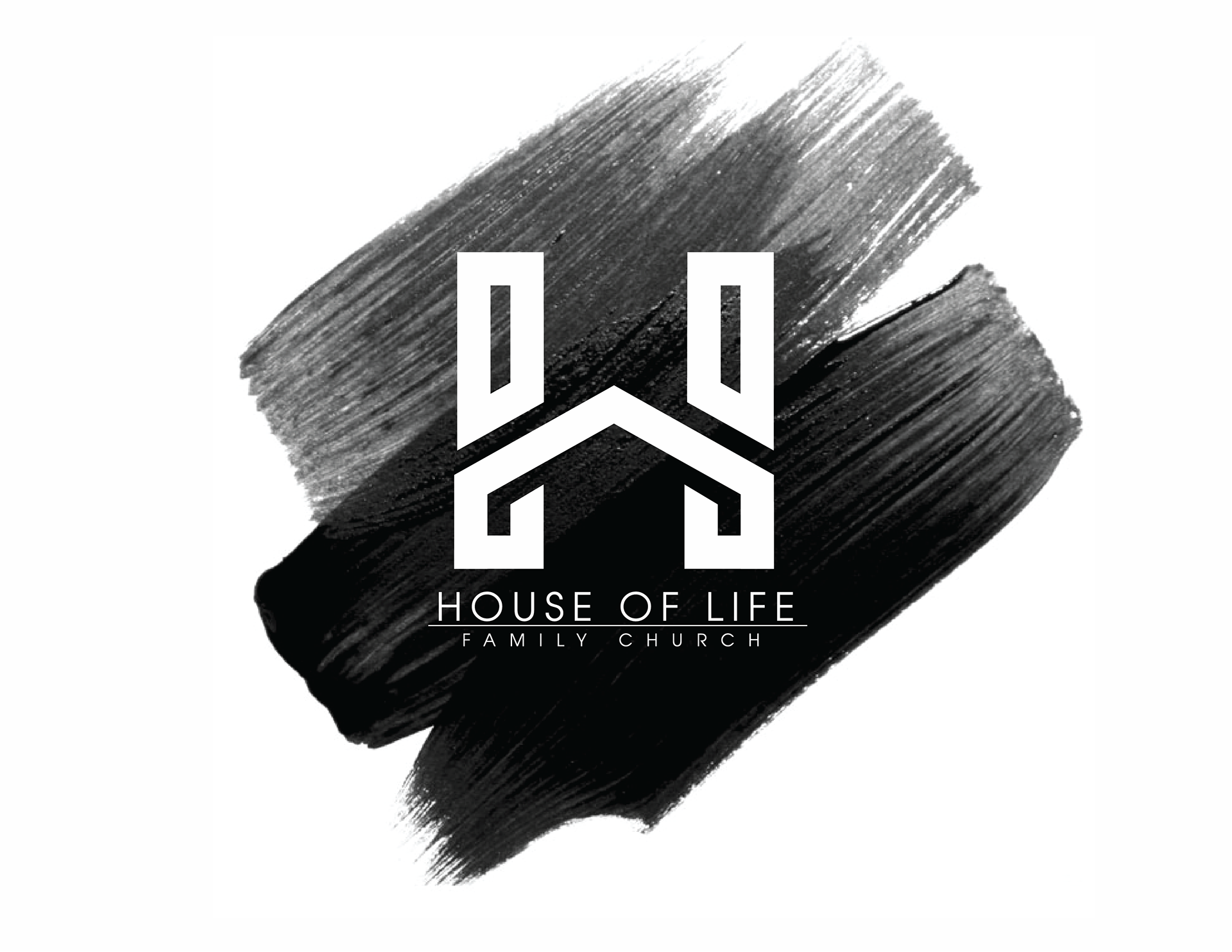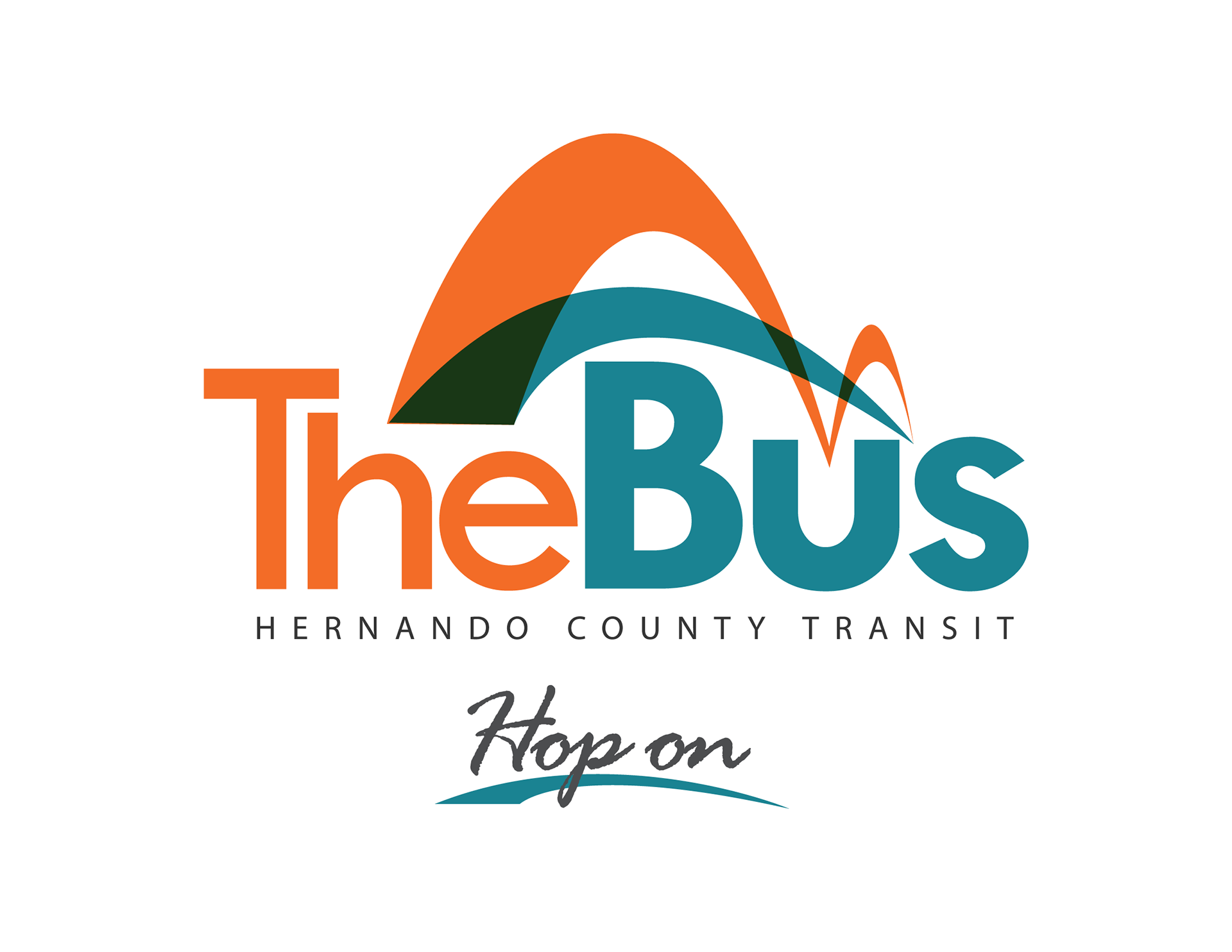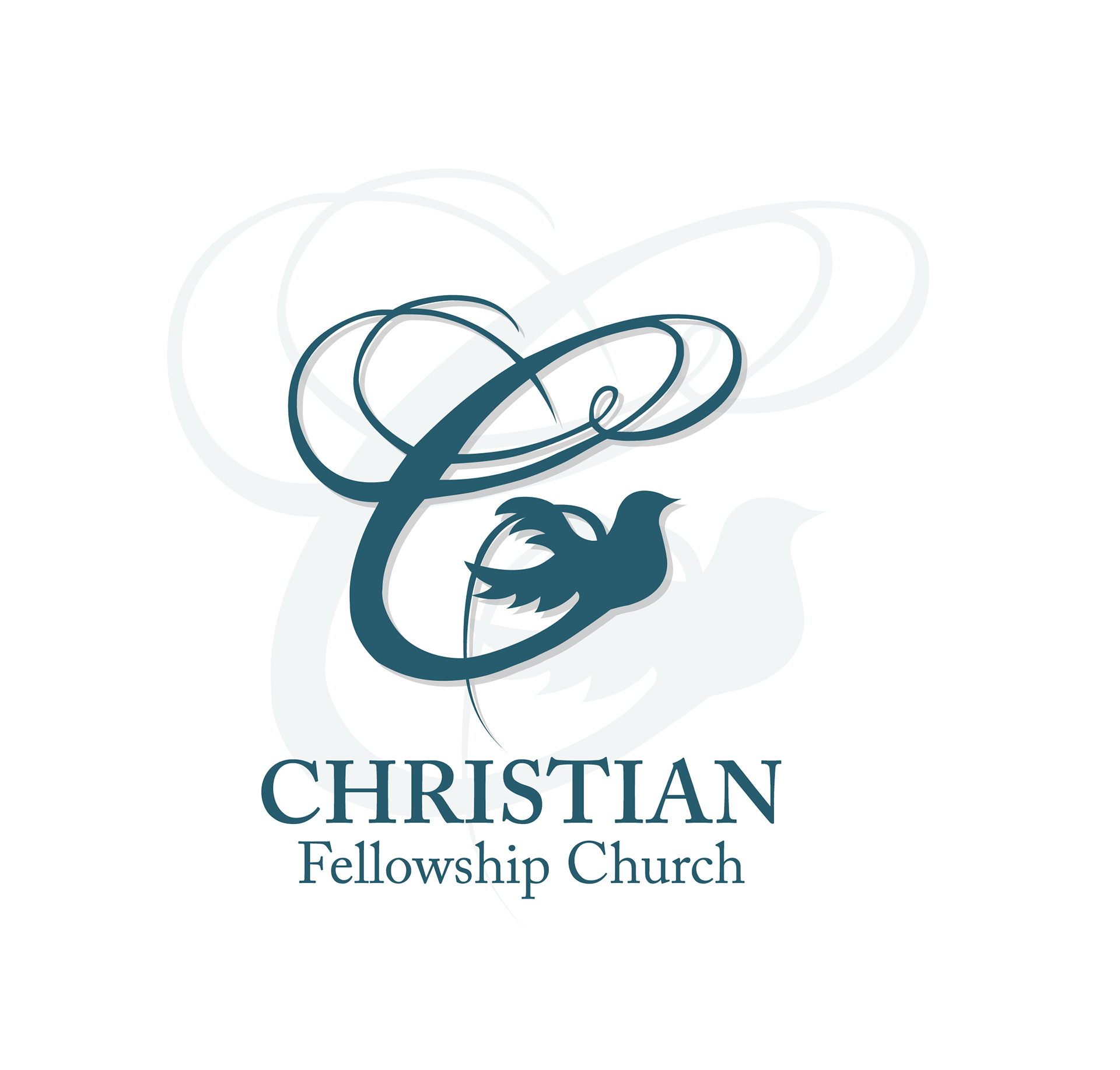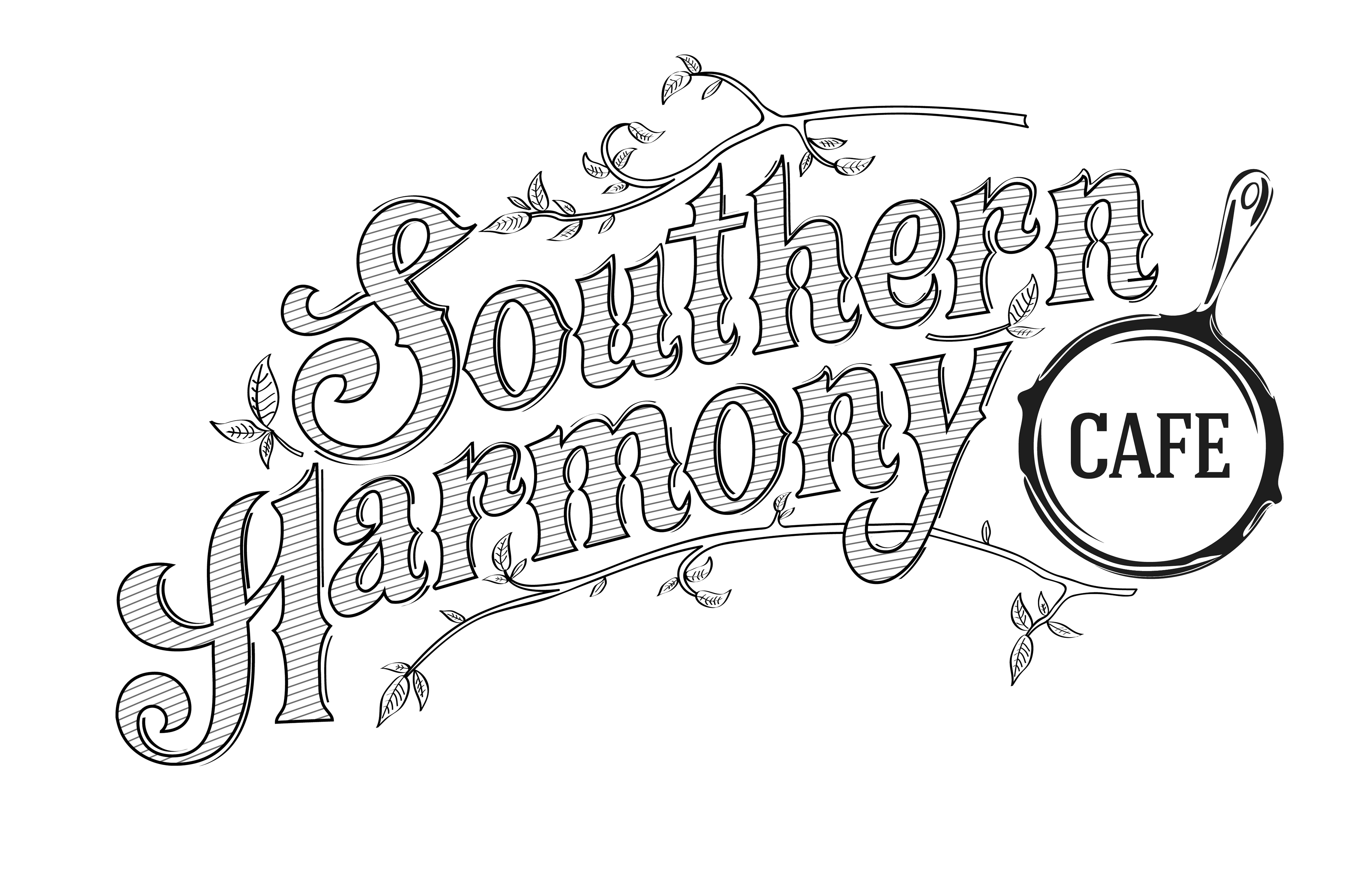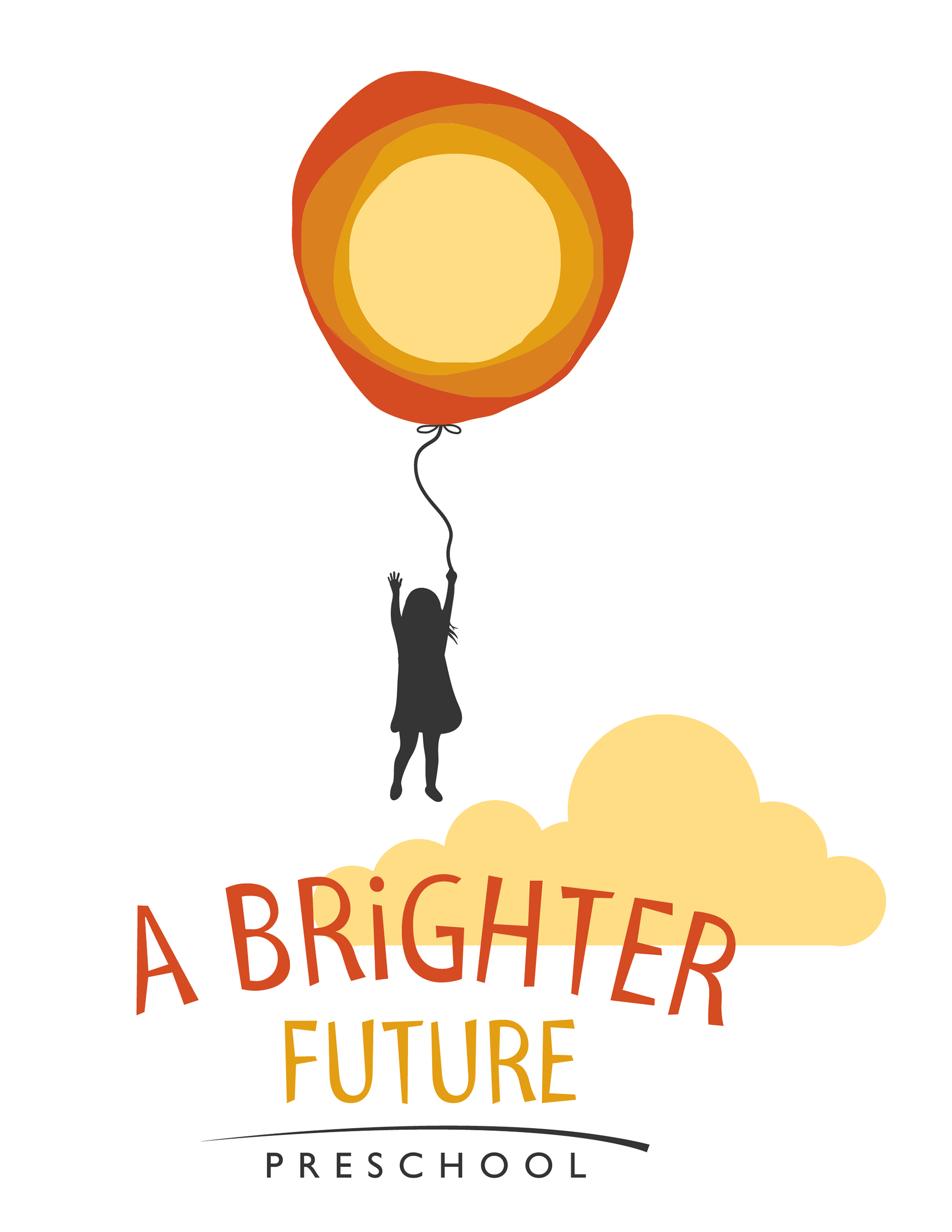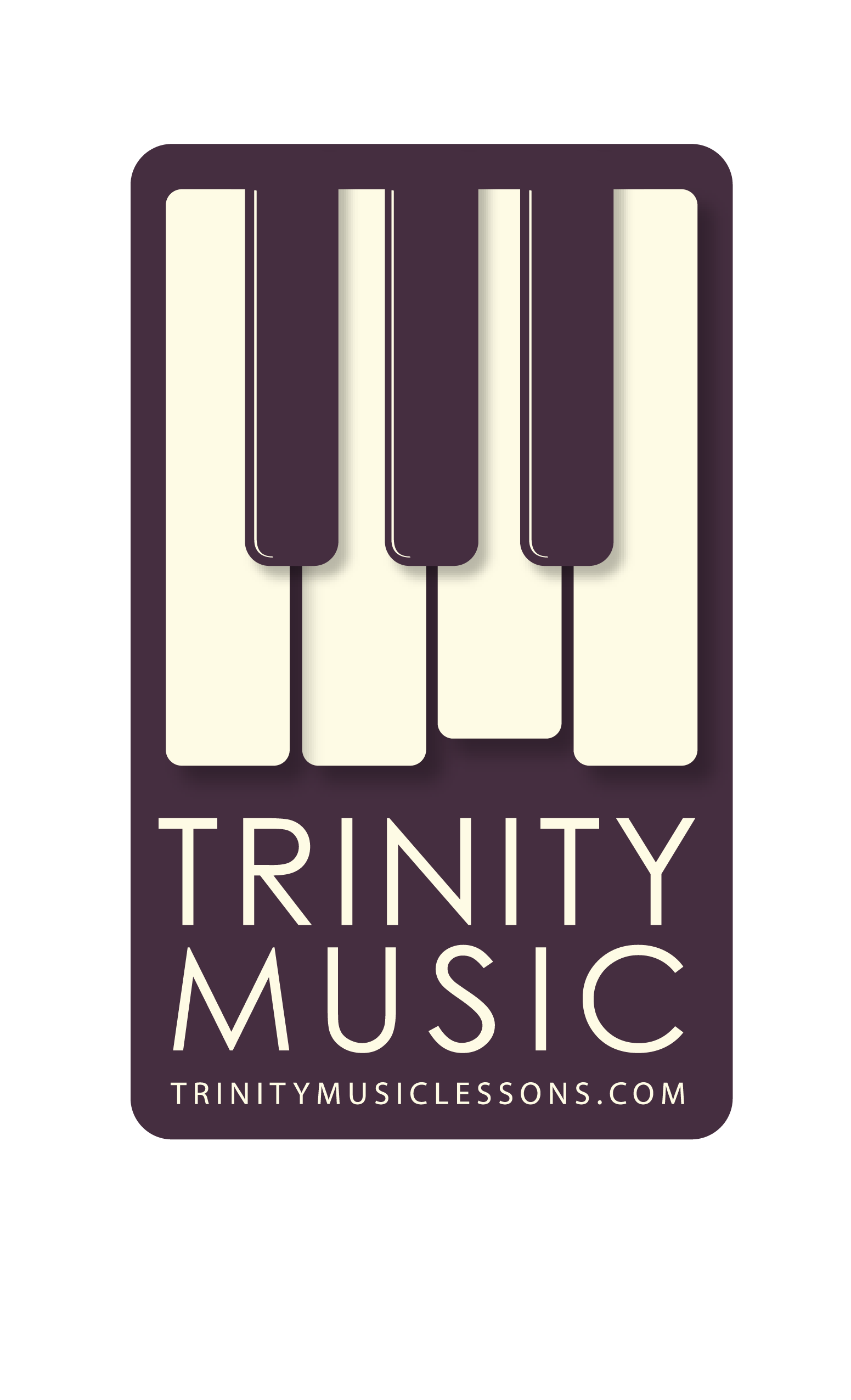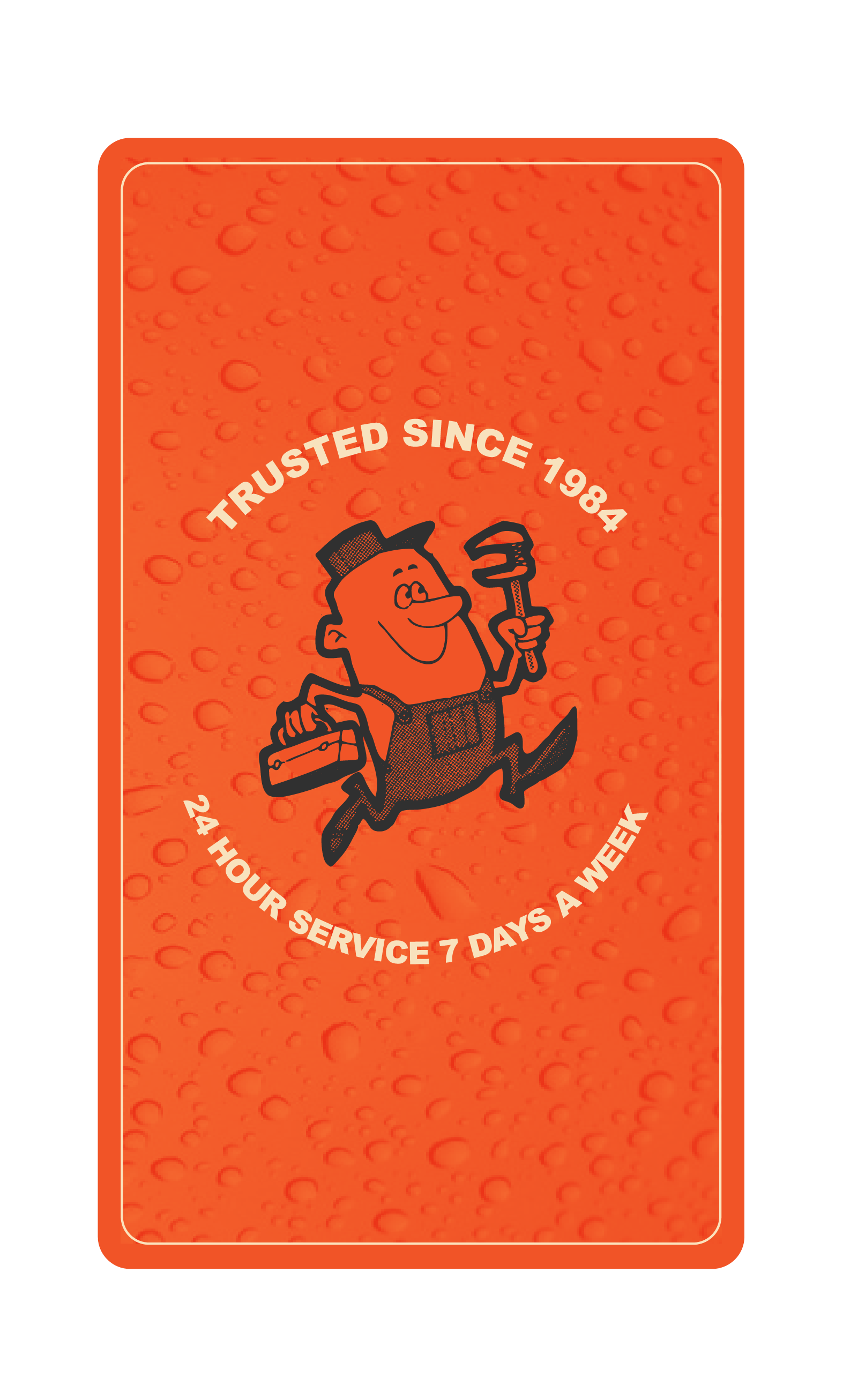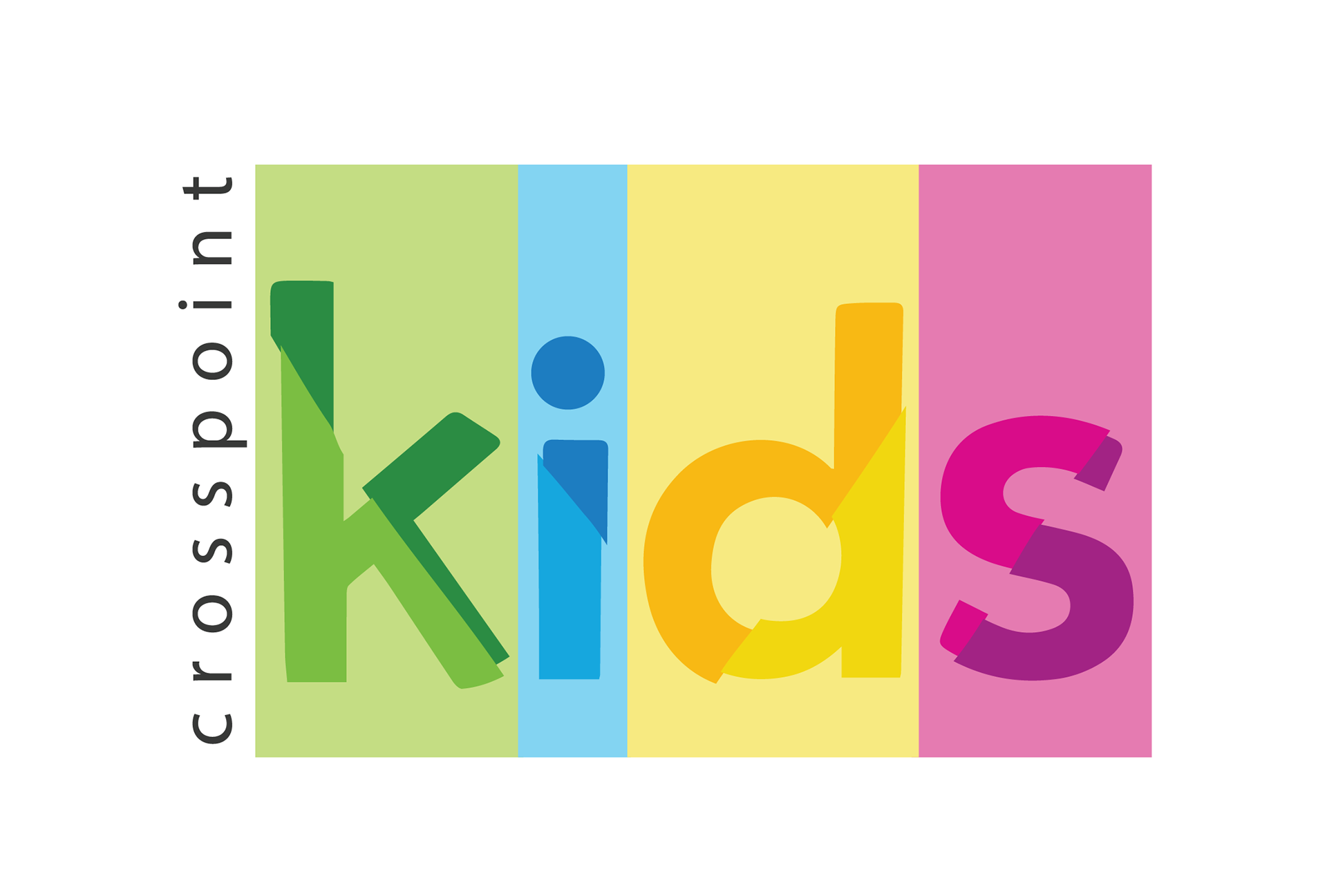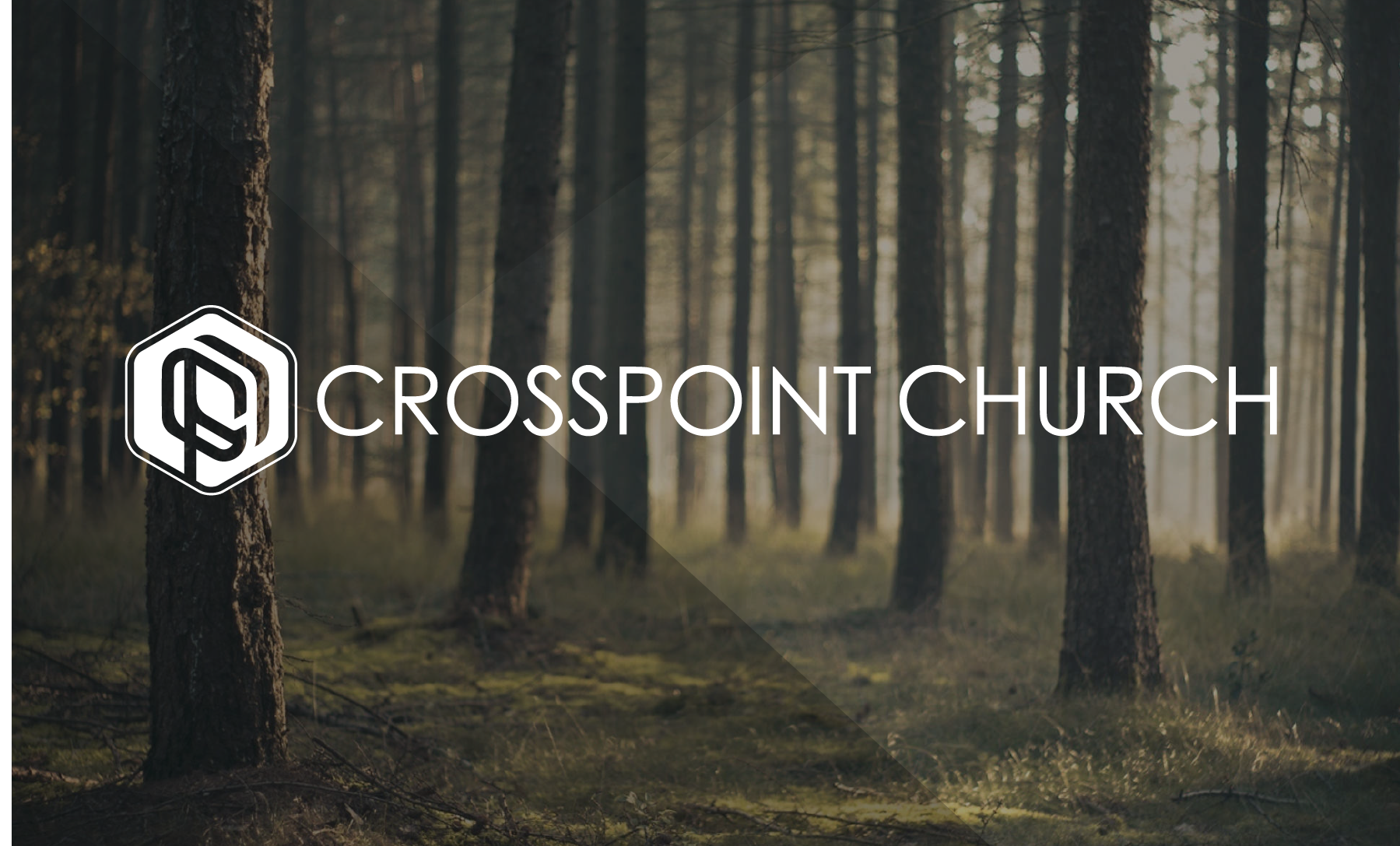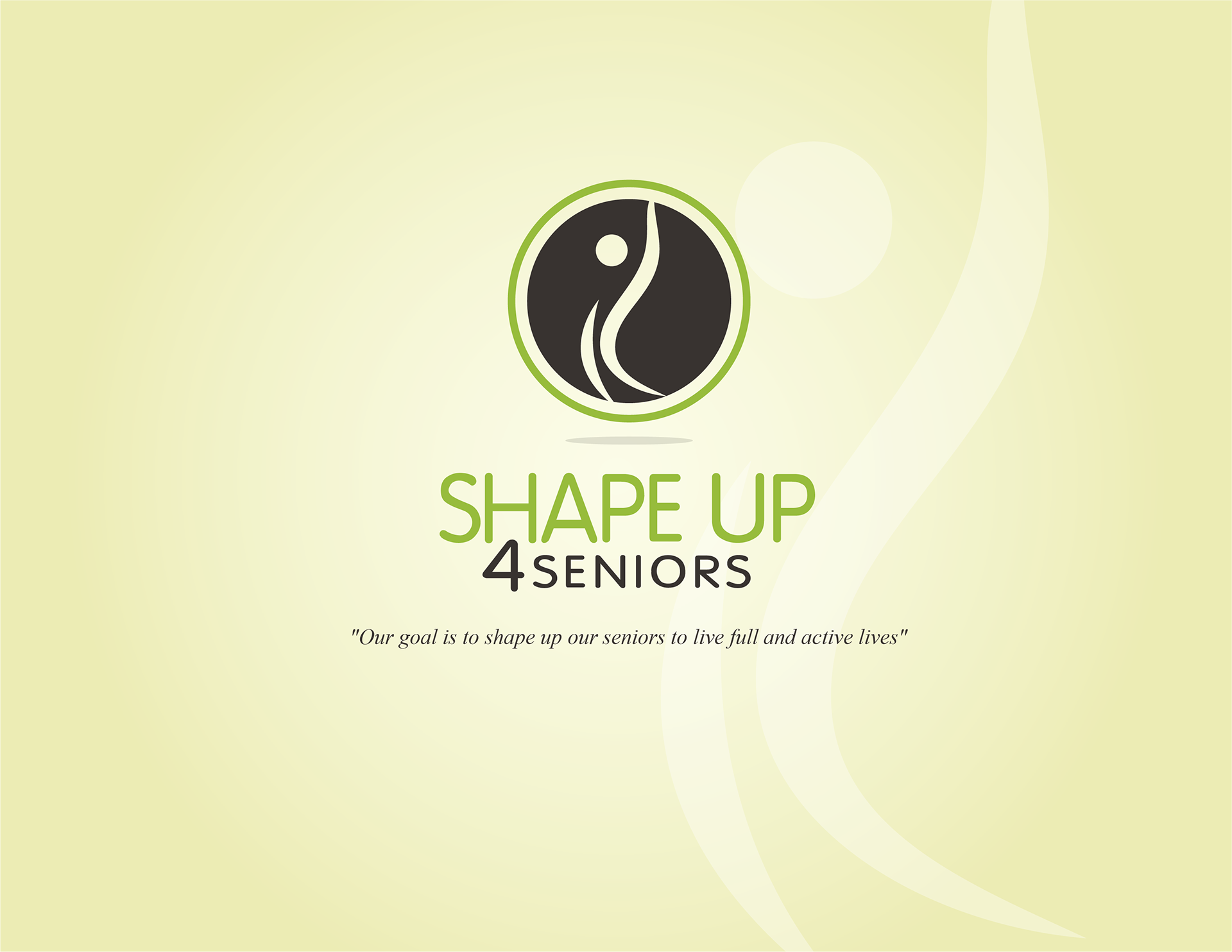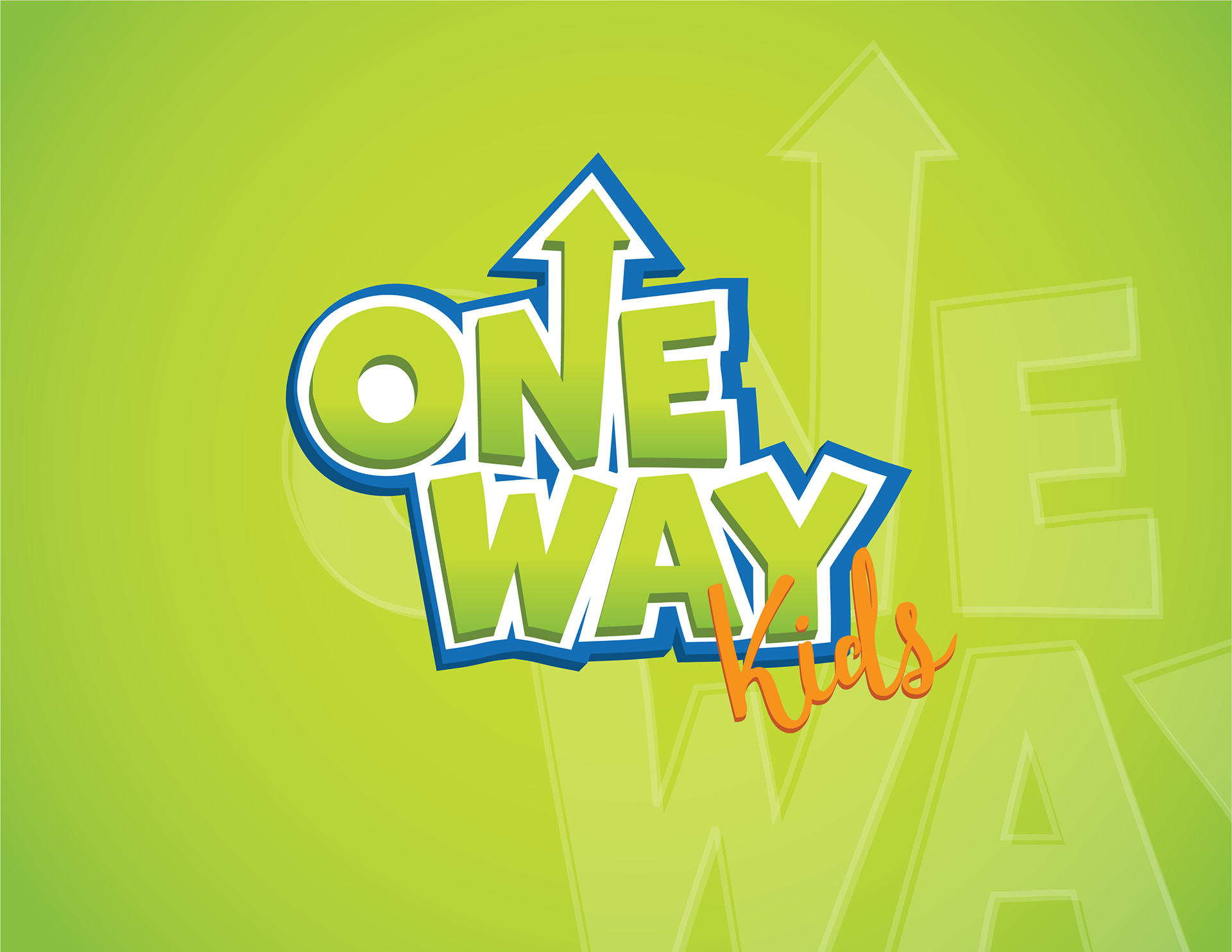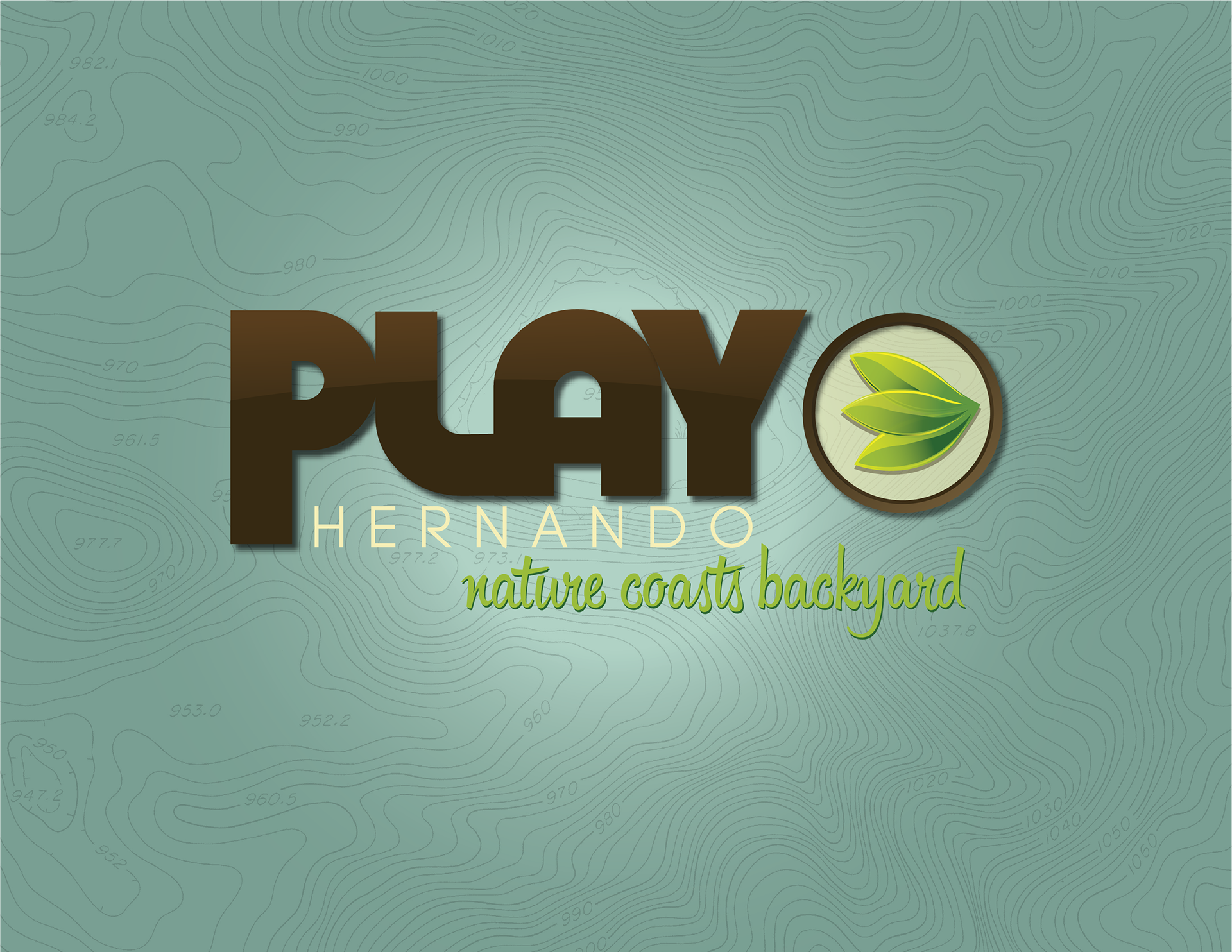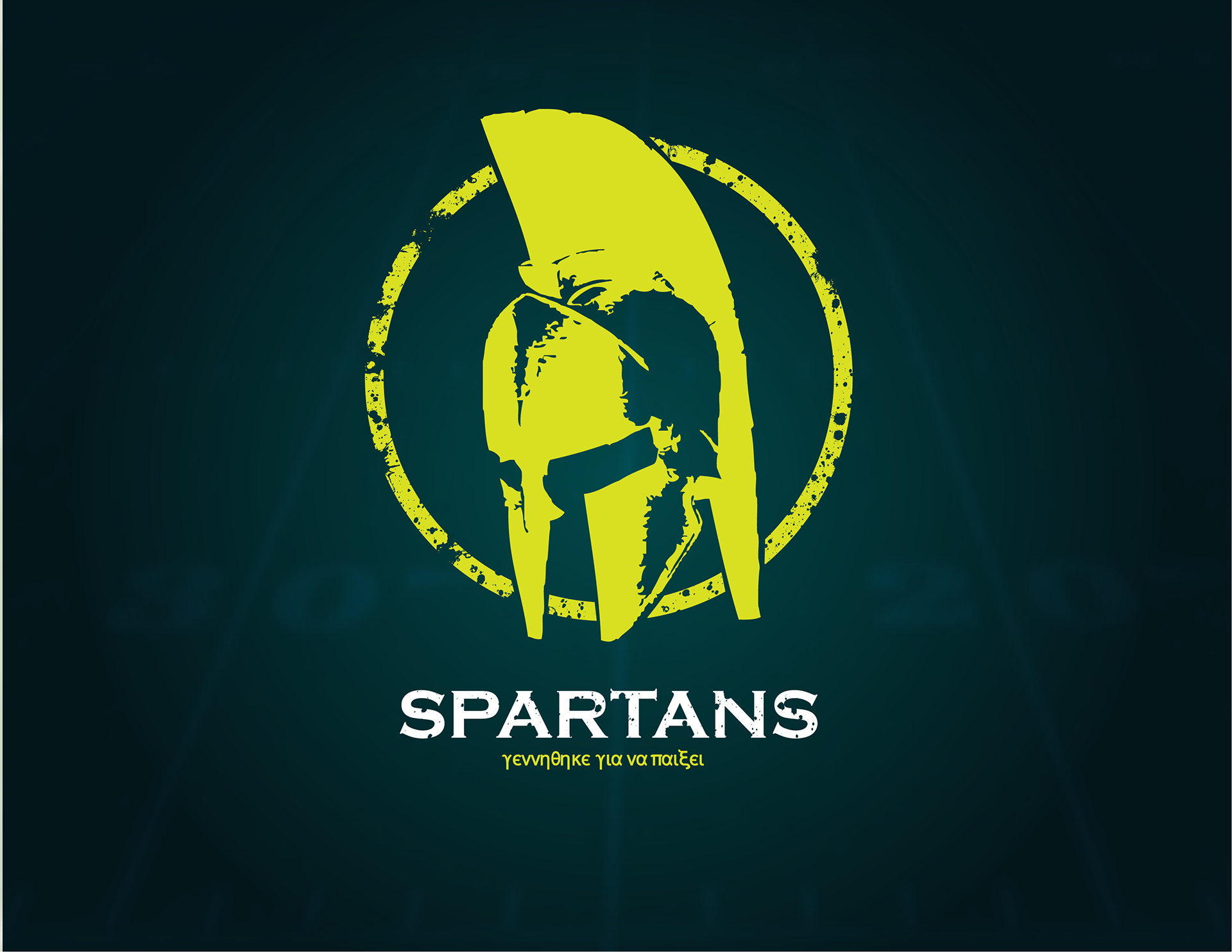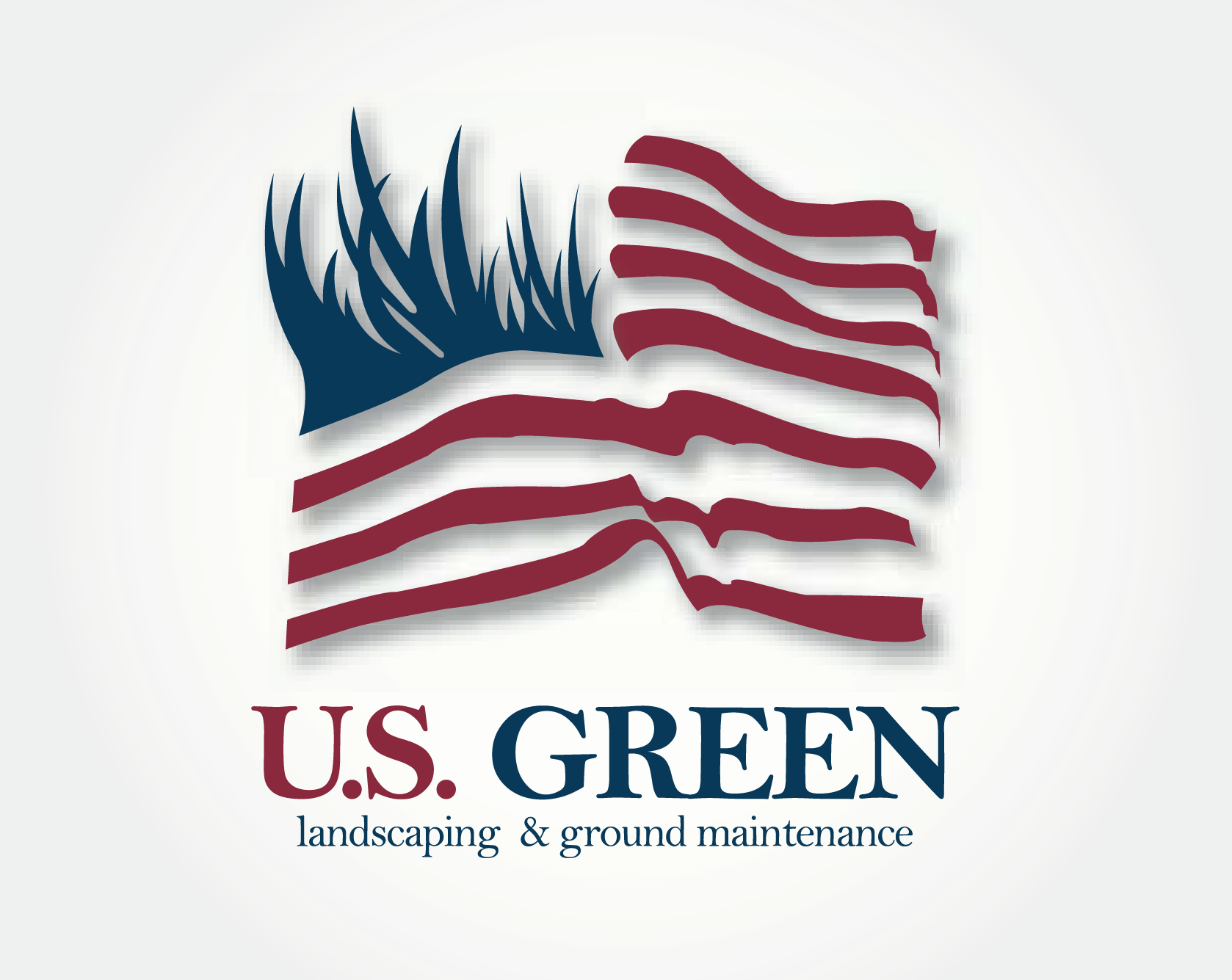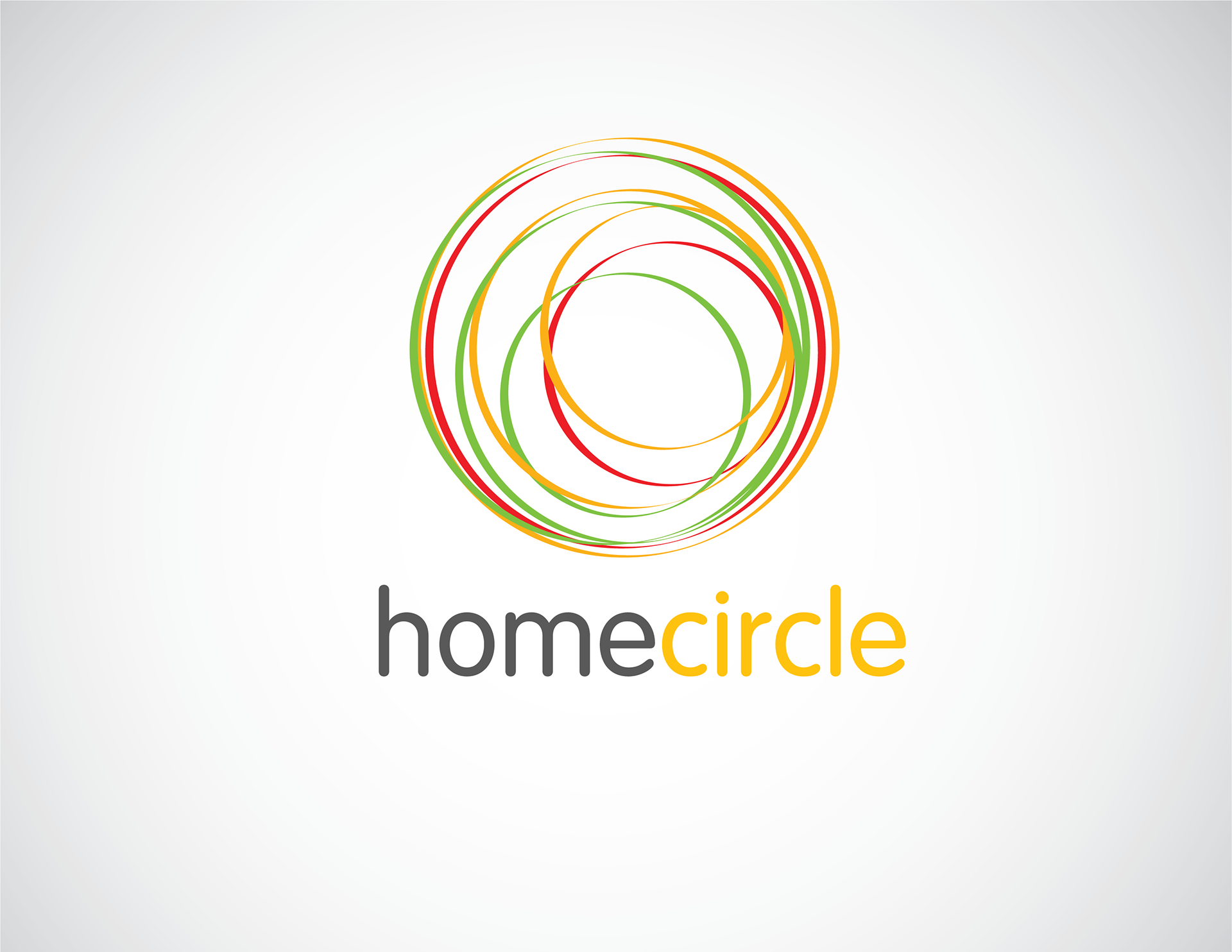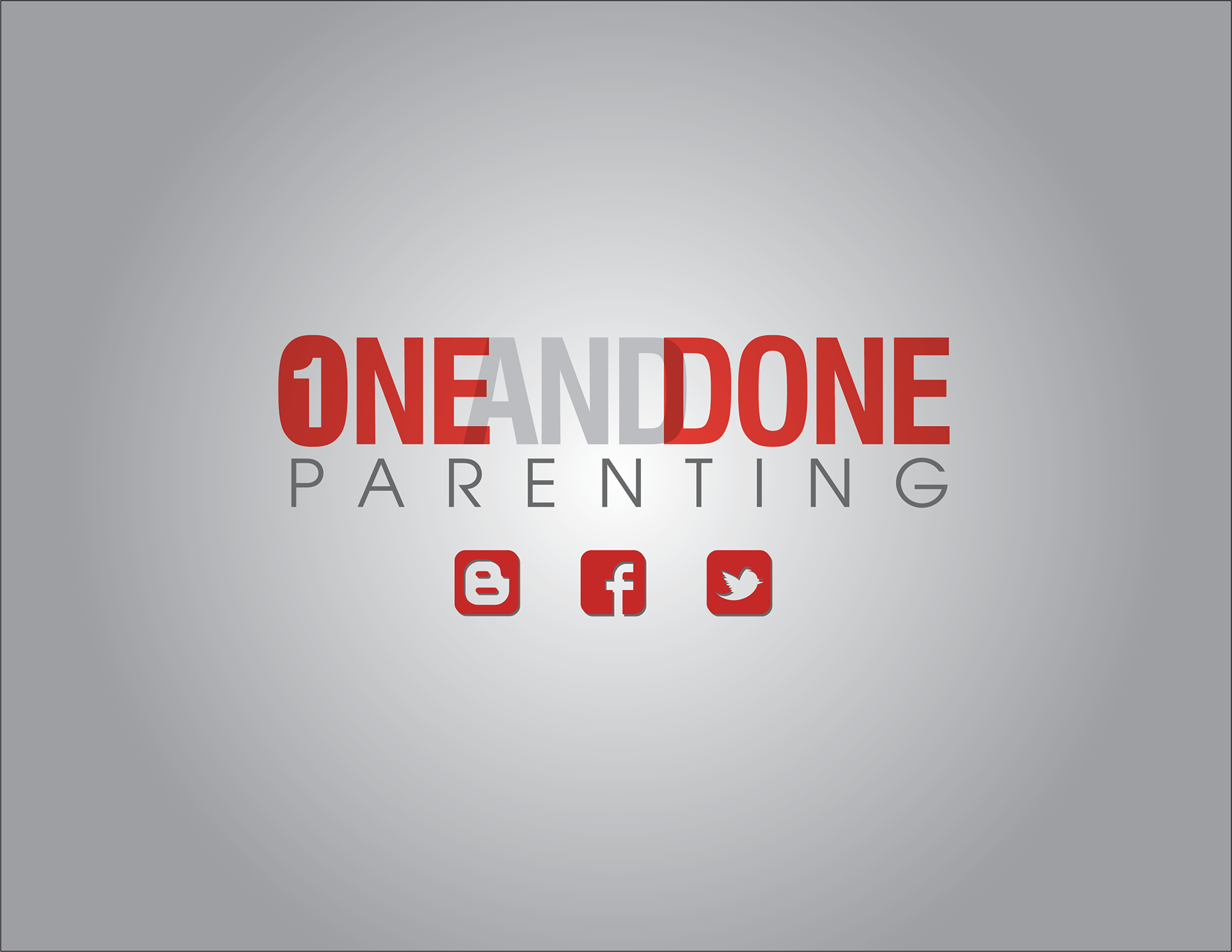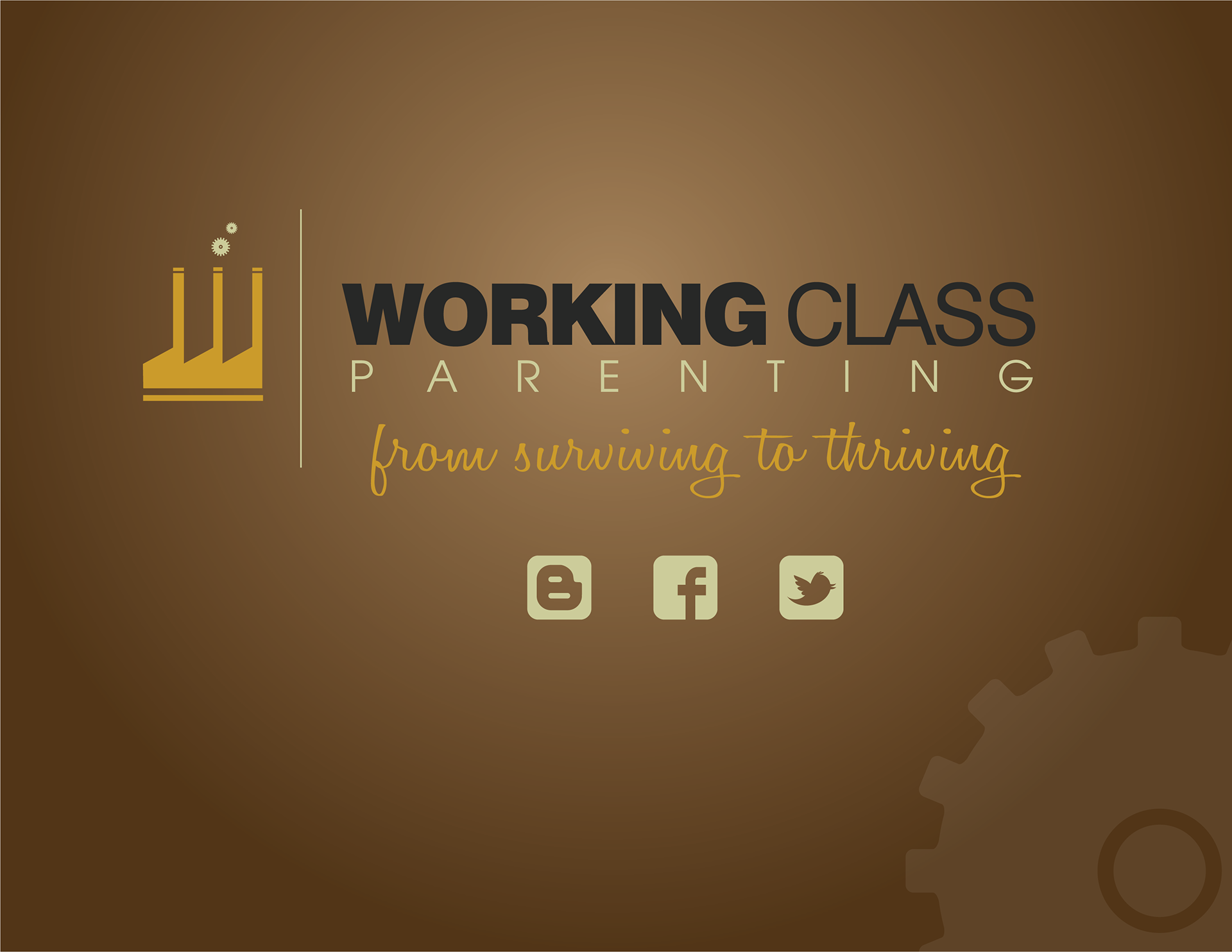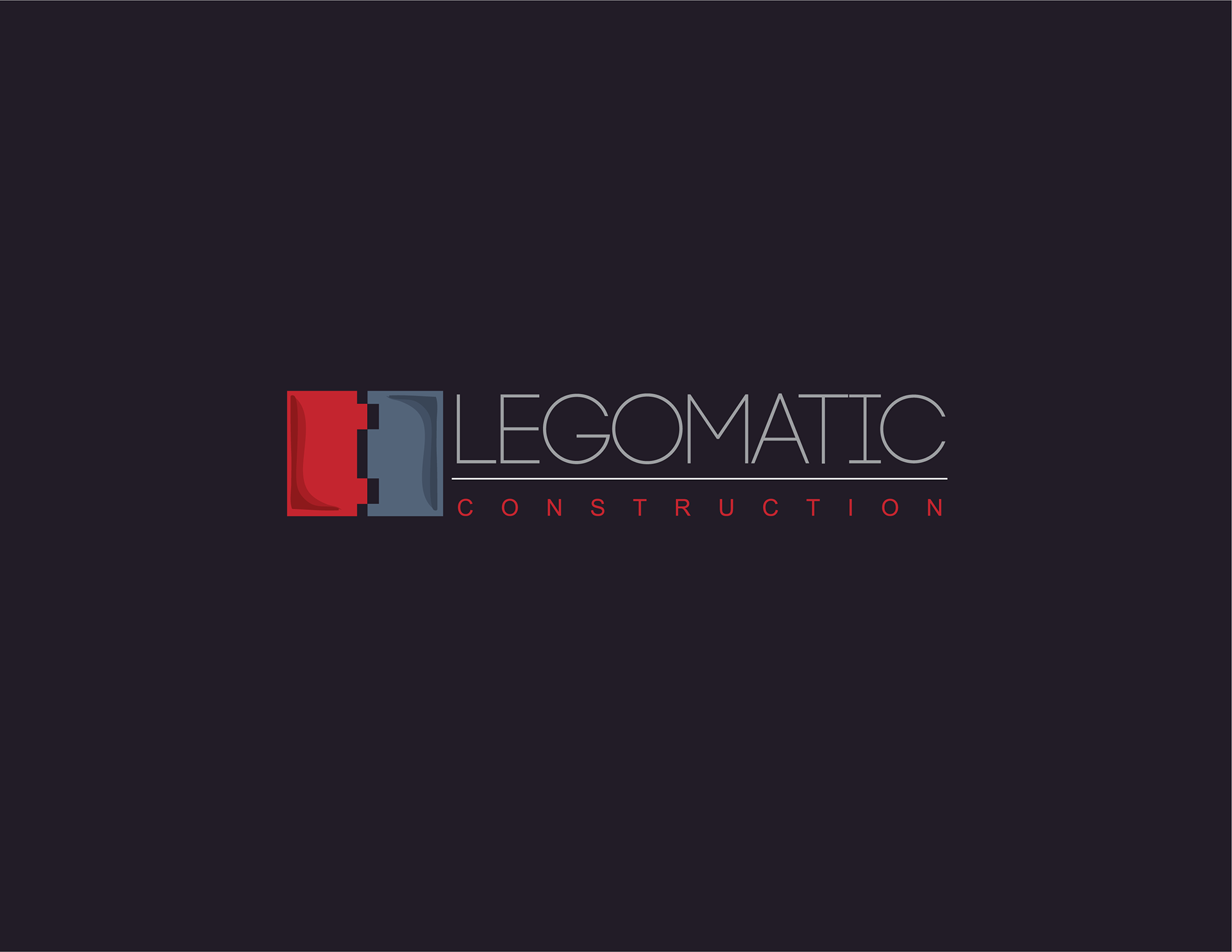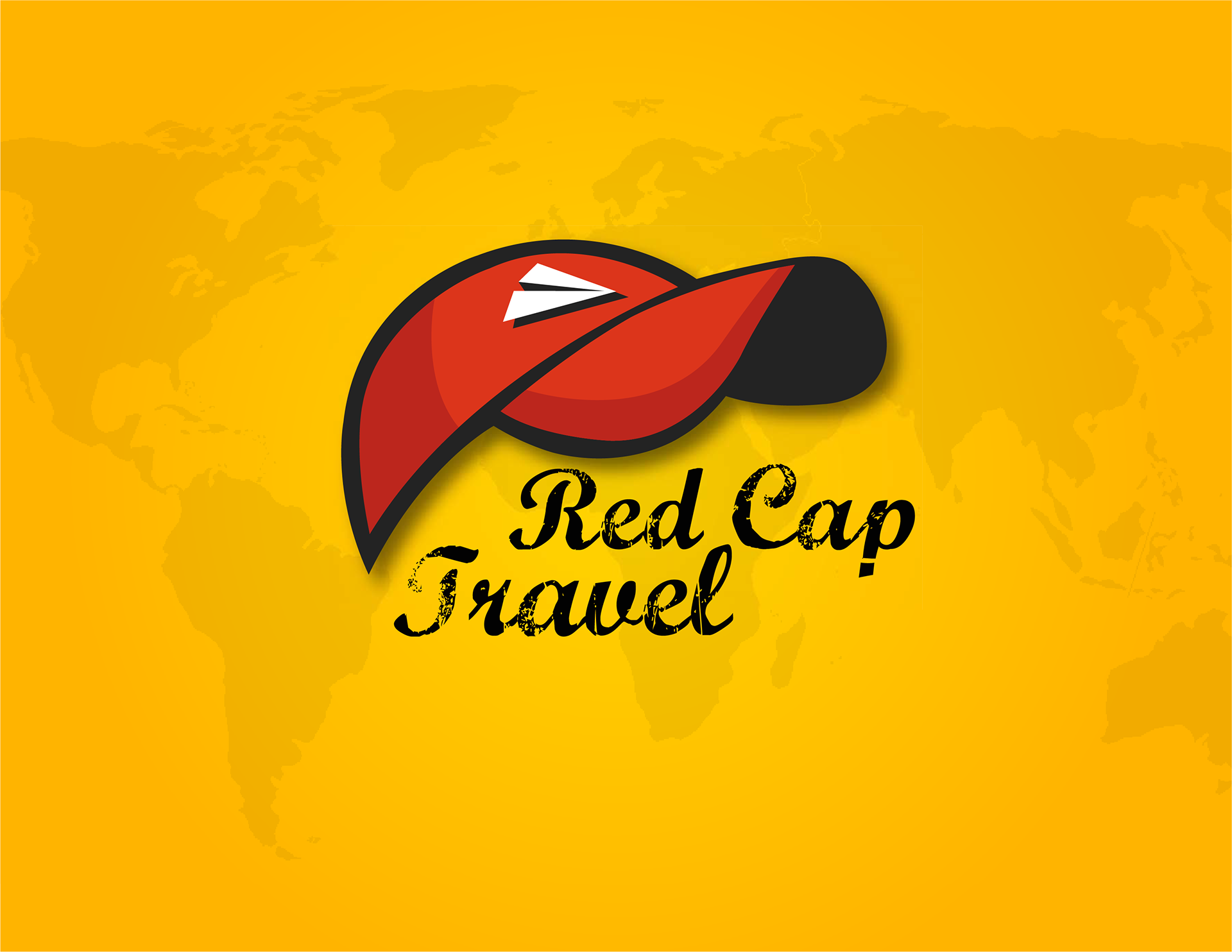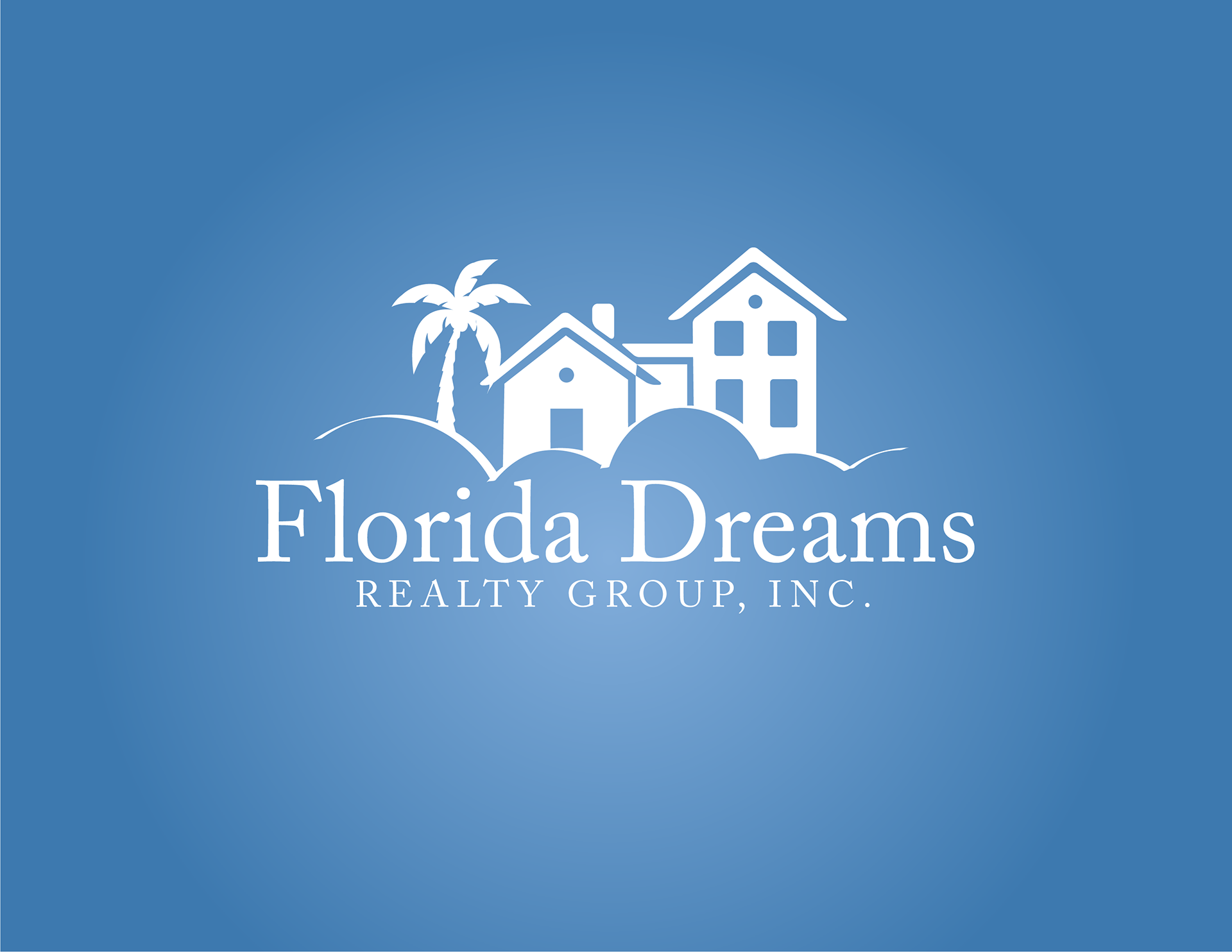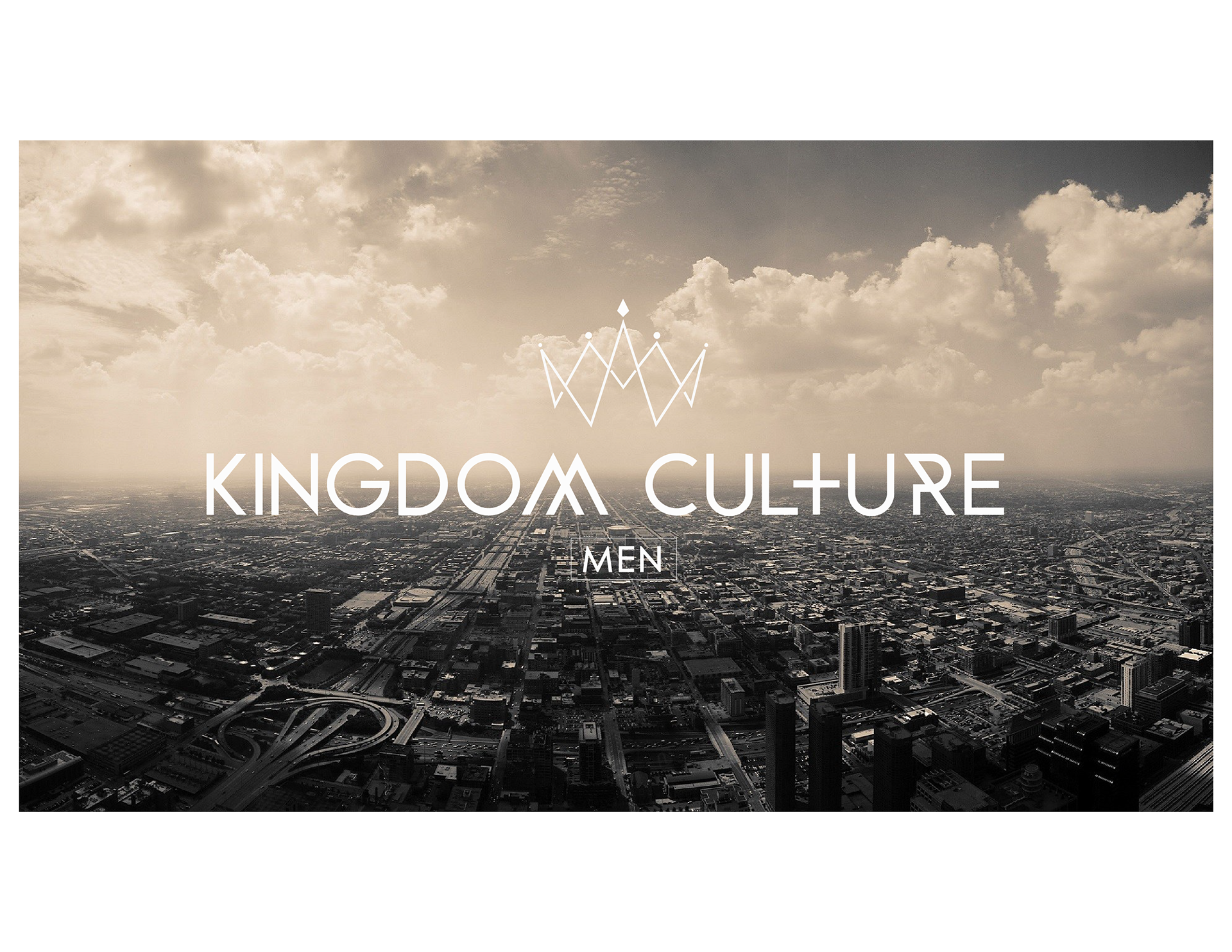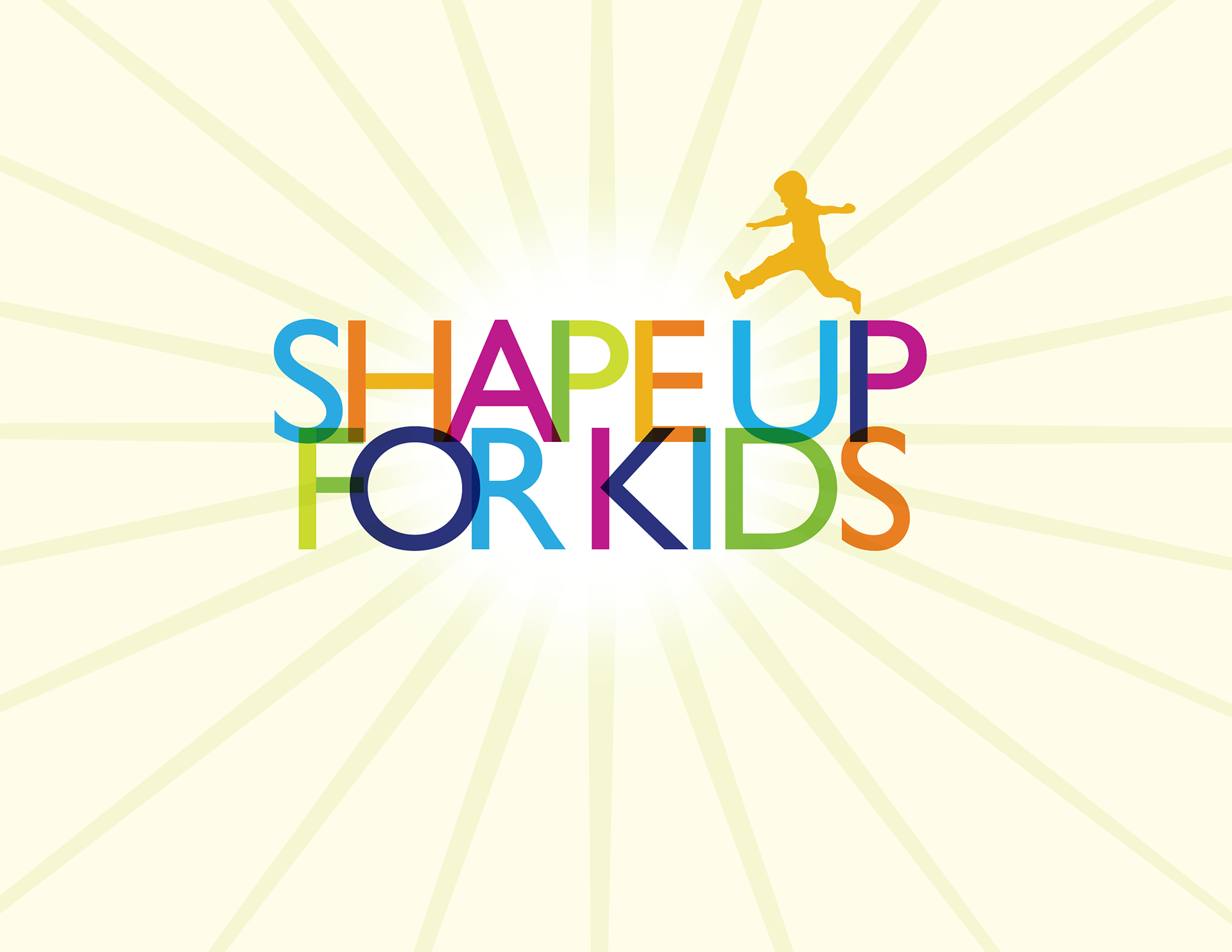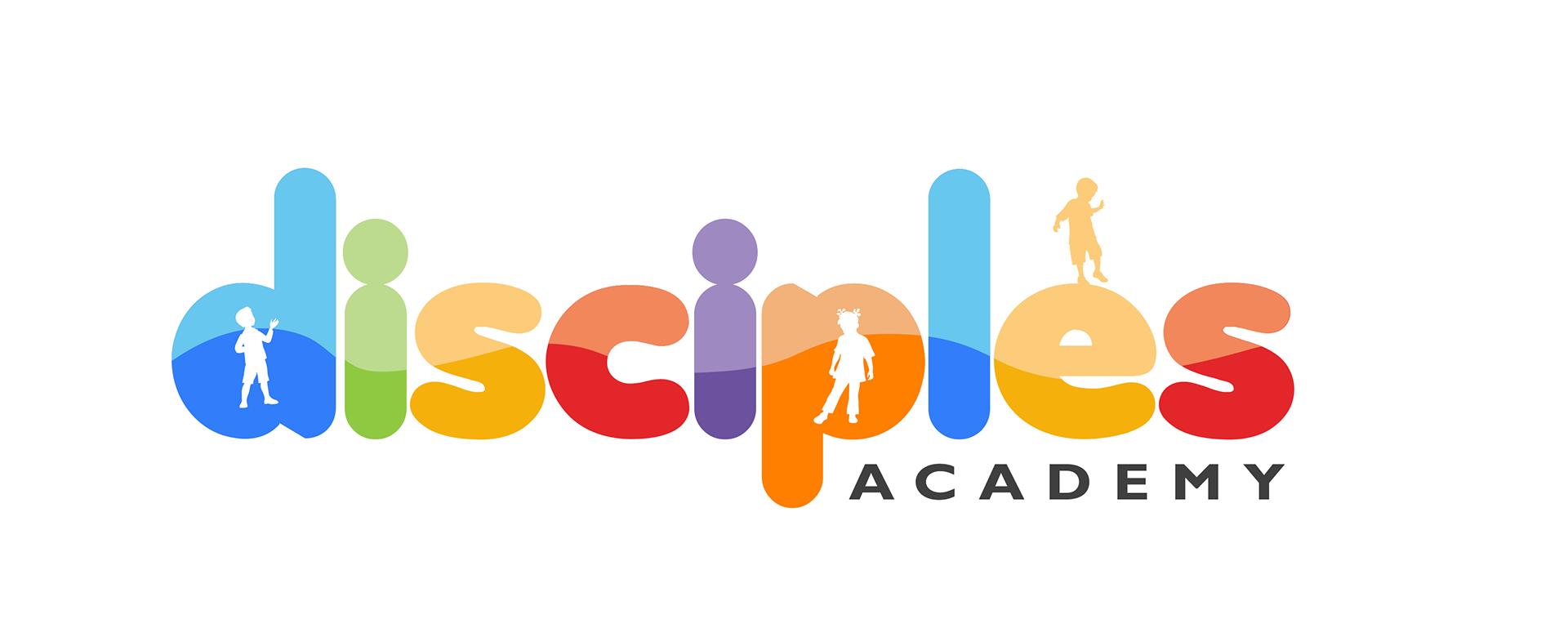 Client showed us his old-school 70s Jacket
We "Revived" The Logo & Created New Training Shirts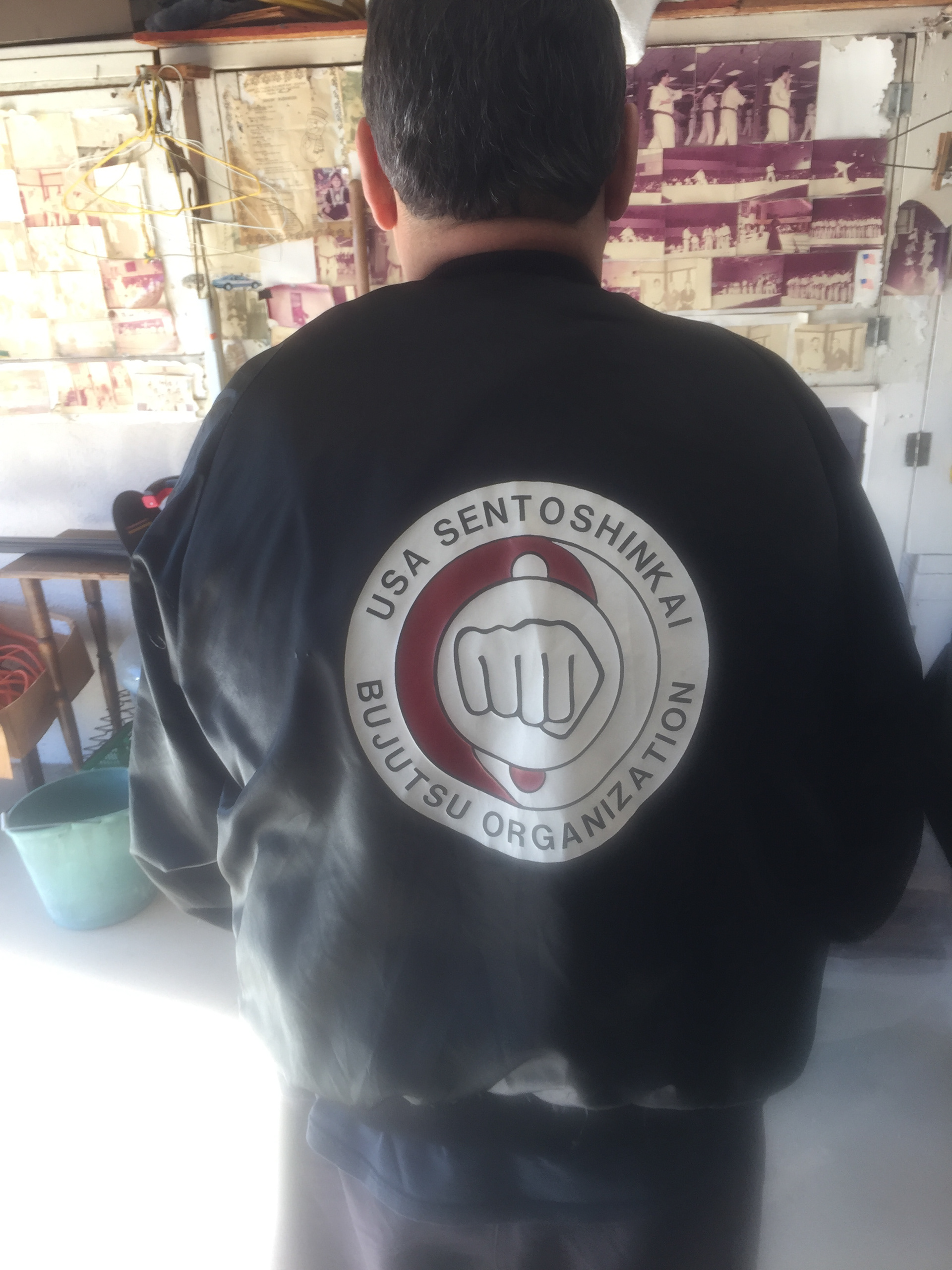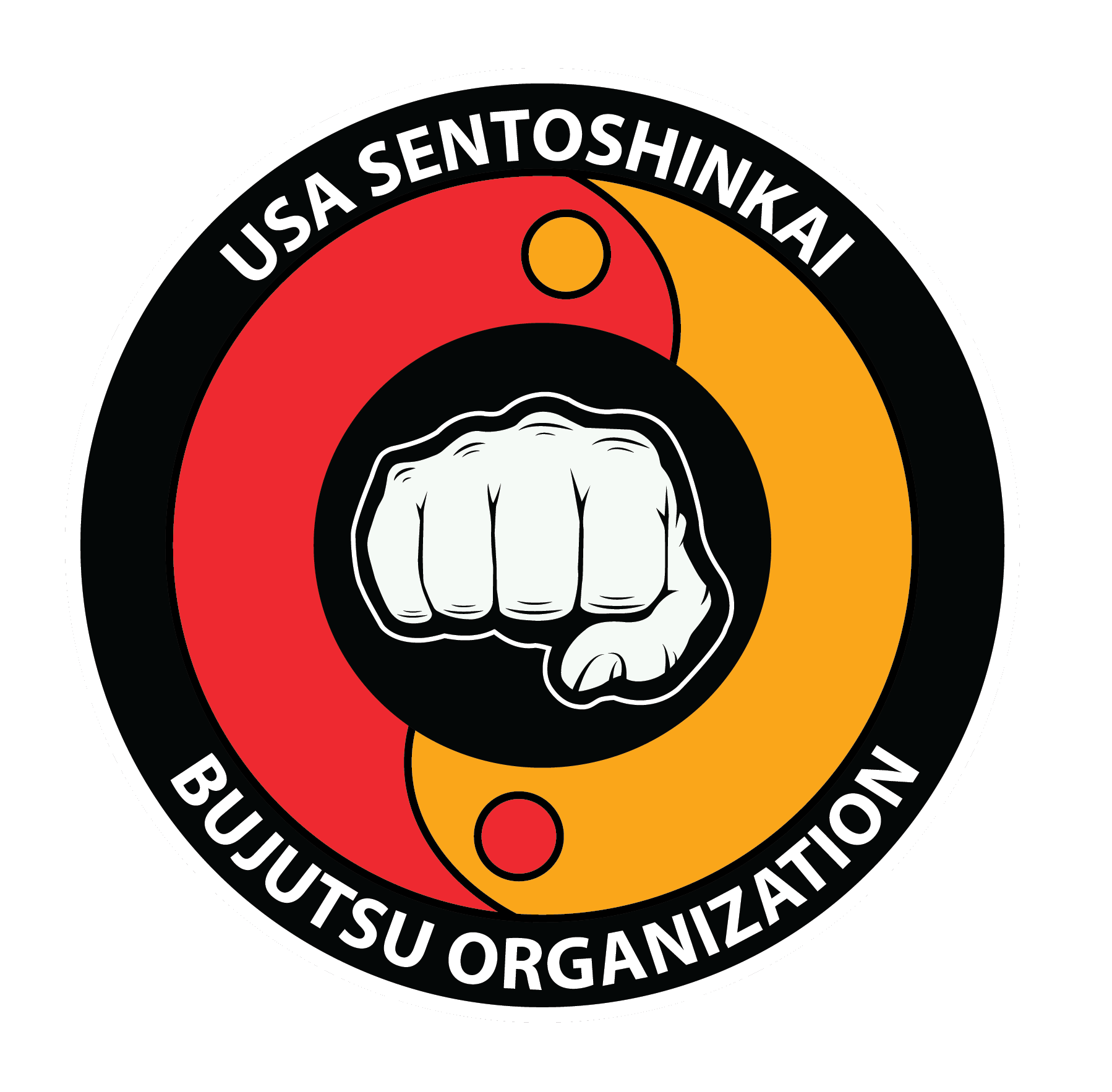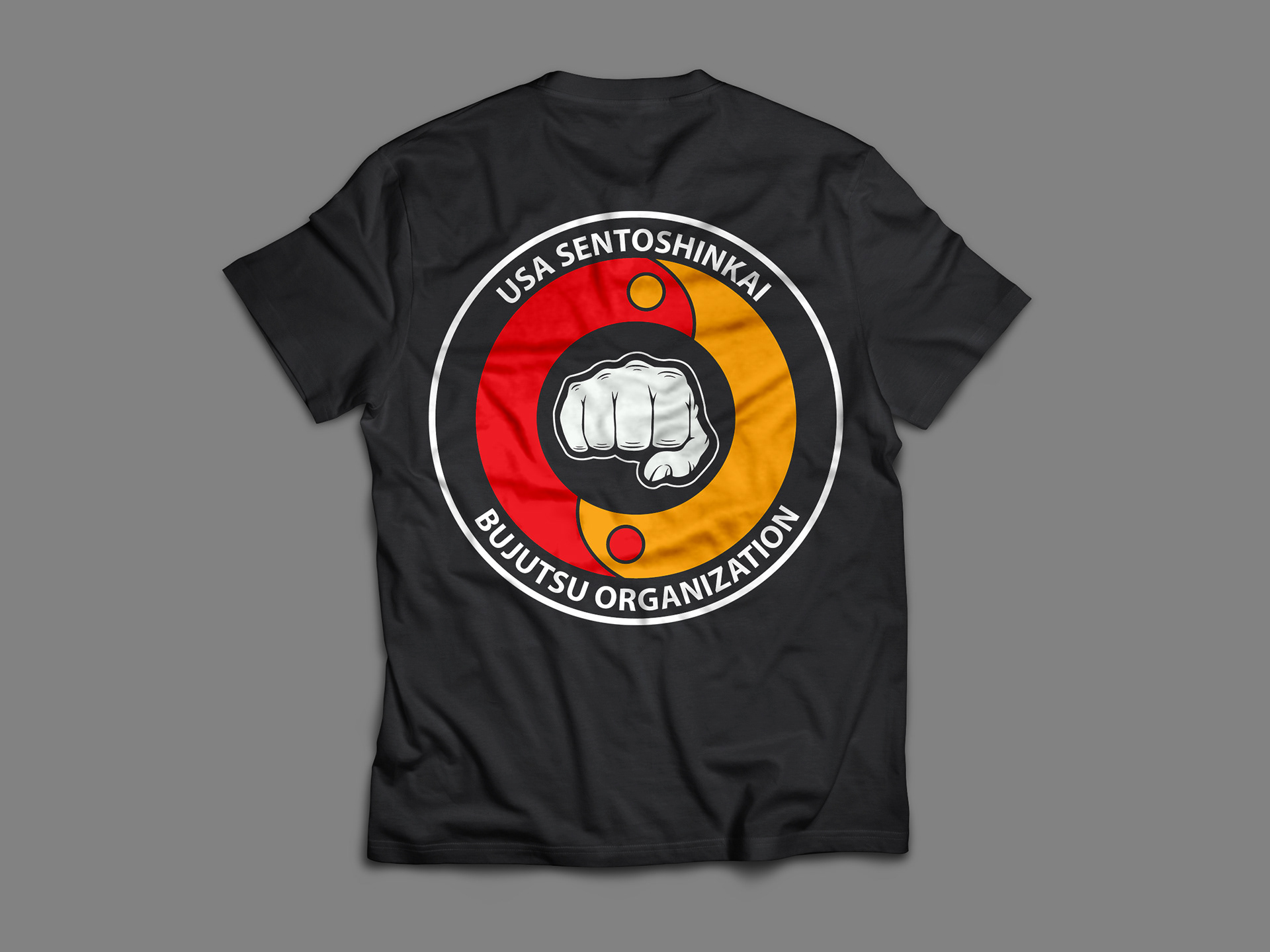 Global Brew Cafe wanted a simple minimal logo to encompass the "g" and "b". If you look closely, the cup is made up of these letters.