INCREASE SALES NOW WITH STRATEGIC VIDEO IN YOUR BUSINESS, SPECIFICALLY CRAFTED TO GET RESULTS!
OUR MISSION:
Helping our clients CAPTURE the ATTENTION of their clients and CONVERTING SALES, by implementing STRATEGIC VIDEO ASSETS within their Business Process.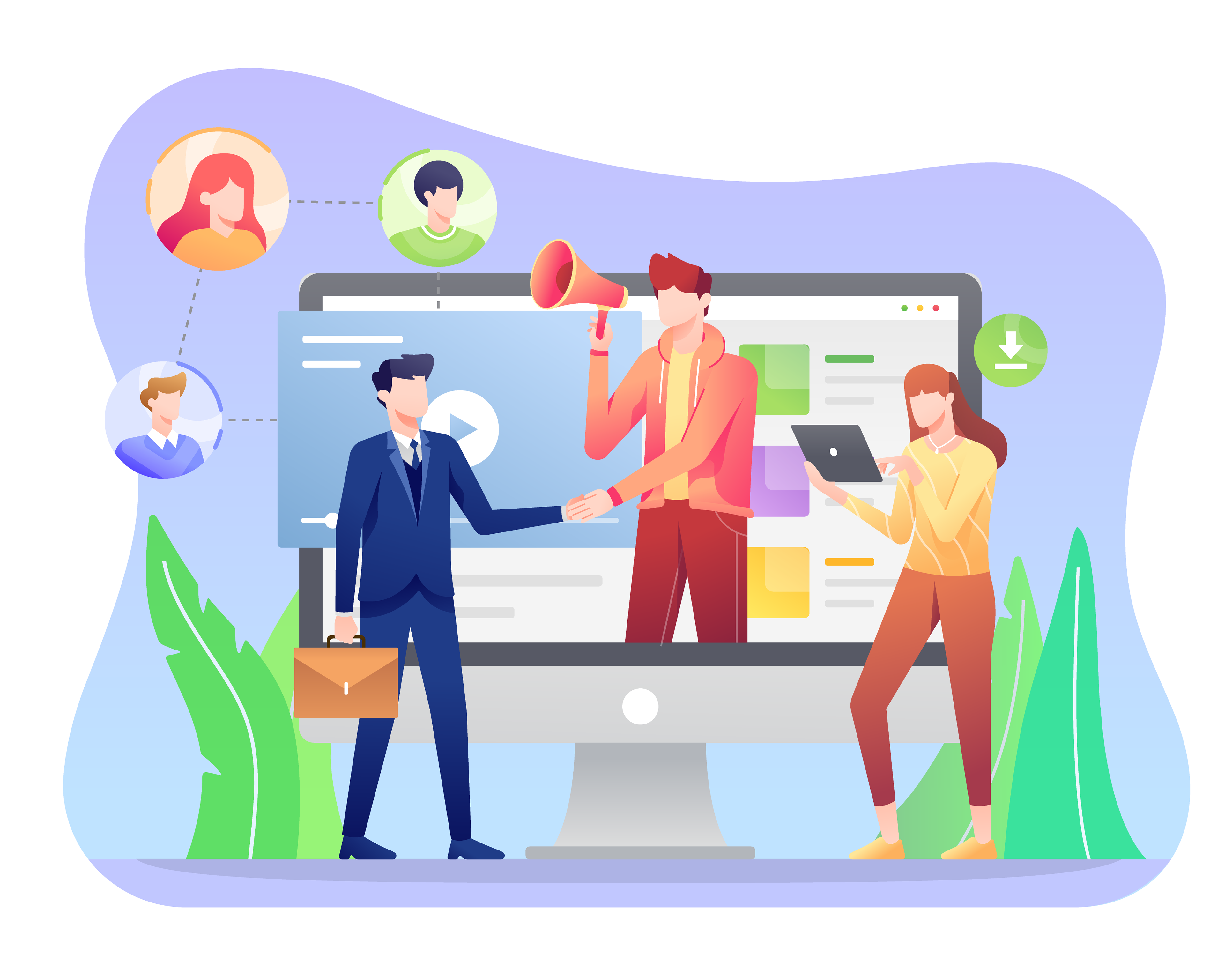 Showing someone WHAT you do & WHY you do it & WHAT makes you different in just 2 minutes
Connecting those 2 minutes with technology that is NOT BOUND by TIME & SPACE (the internet)
Those 2 minutes driving EXPONENTIALLY MORE sales, awareness, & connection
We've shared our heart. We'd love to hear yours!
Take 5 minutes to fill out the DISCOVERY FORM below to schedule a FREE 45 minute strategy session
WHAT DO OUR CLIENTS HAVE TO SAY?