THE IMPORTANCE OF HIRING THE RIGHT WEDDING PHOTOGRAPHER
Is your wedding photographer any good? Did you make the right choice?


Do these 3 things before hiring your photographer!
It might sound trite to start this article by stating just how important a wedding is, but still, there is nothing quite like it. You're about to commit the rest of your life to a person you love. You've decided to build a future together, and a marriage is the best way to celebrate this union and share some special memories with friends and relatives alike. Naturally, married couples want everything to be smooth sailing at their weddings, and one of the best ways to preserve the memory of such a special day is to hire a wedding photographer. As they say, pictures can tell a story, and a great shot capturing emotion will be worth more than a thousand words.
The big question is: who are you going to entrust with your precious wedding photos? 
There are many options out there when it comes to bringing a wedding photographer. Whether you go through an agency or look into hiring an independent freelancer, it's important to make sure you find someone ideal. The "perfect" wedding photographer isn't just someone who is good at his or her job. It's about finding someone who has empathy and the ability to capture great photos without disrupting the event and getting in the way too much. Keep reading to learn more about some of the most important things to consider when on the hunt for a wedding photographer!
#1) Check out the quality of the photographer's work.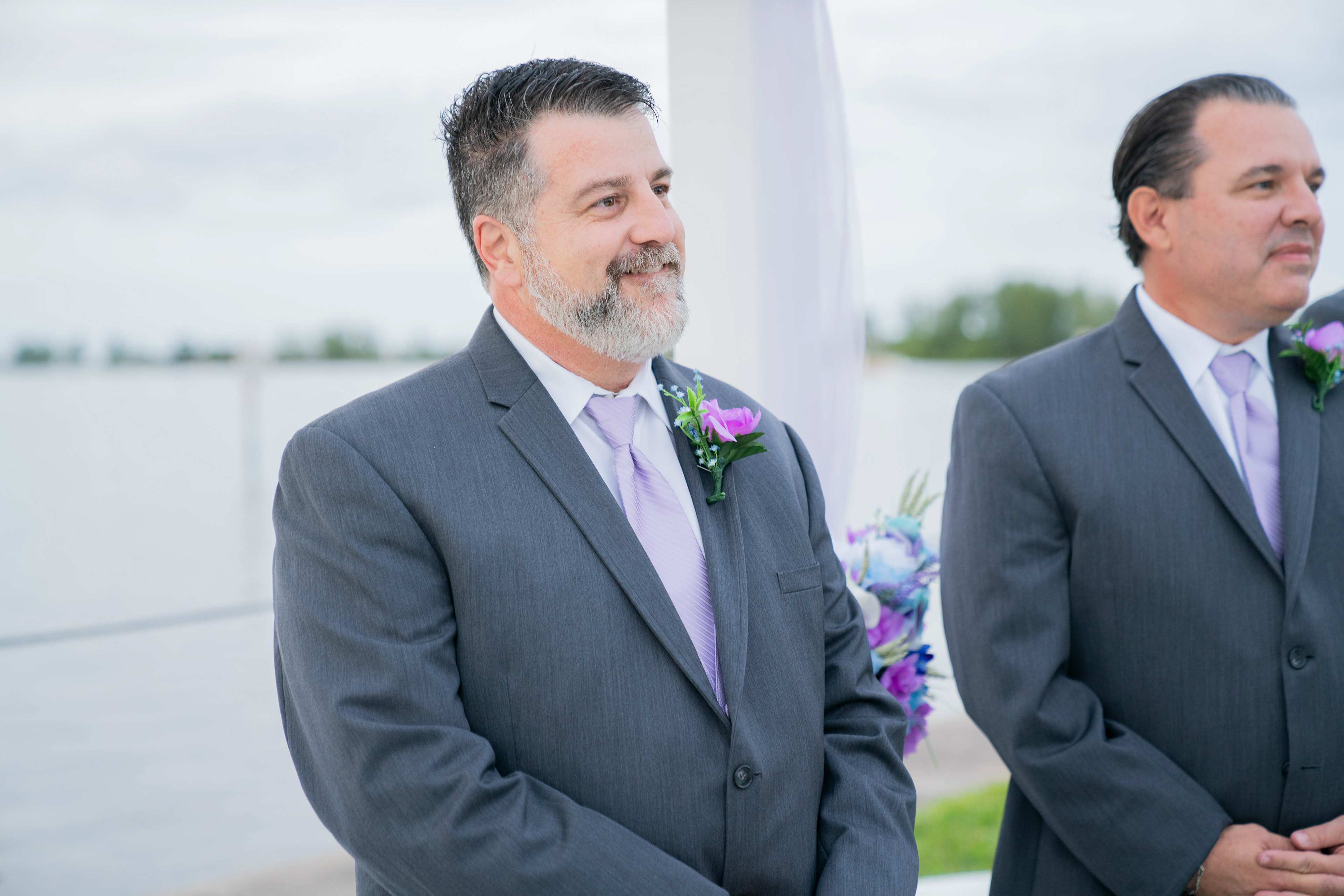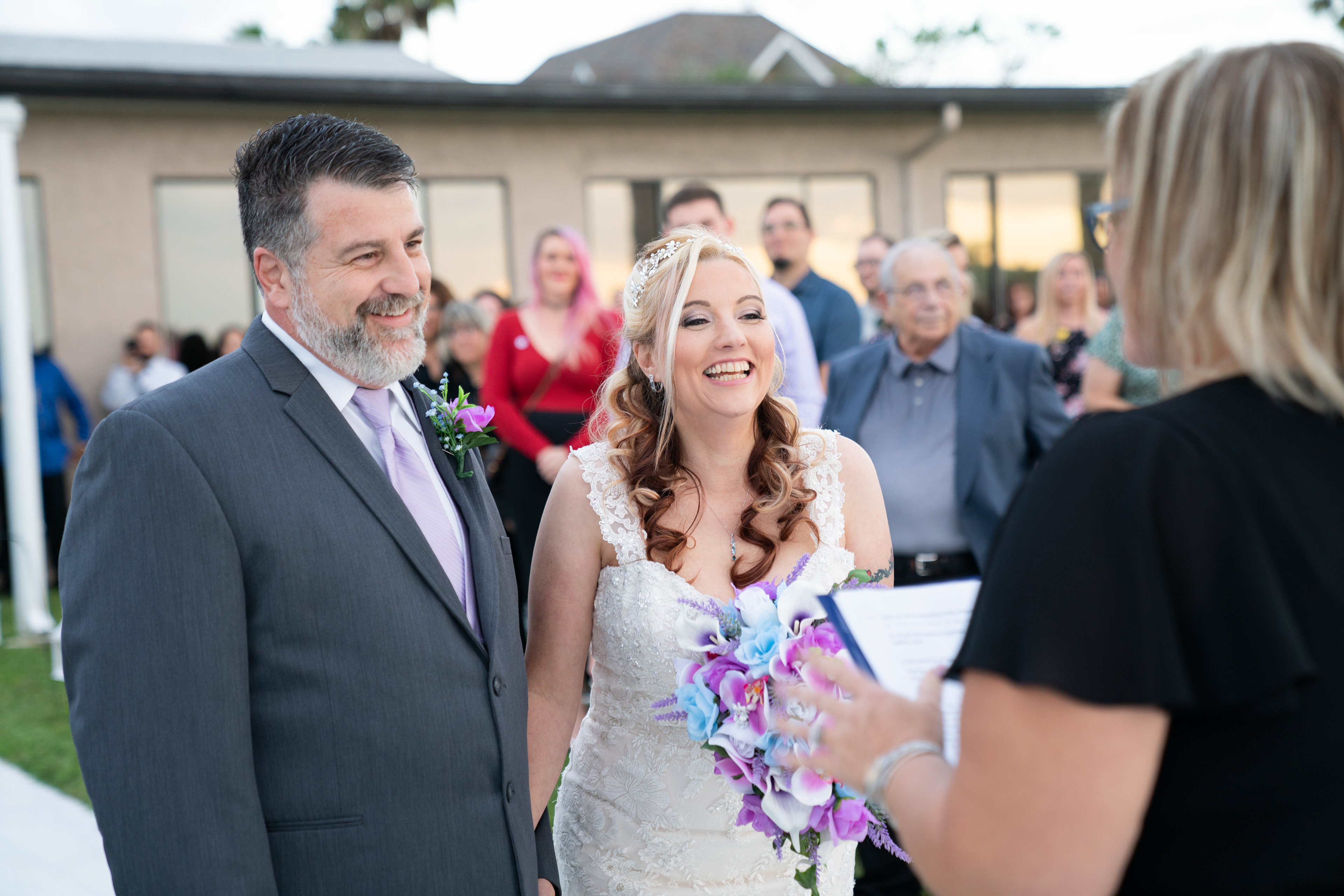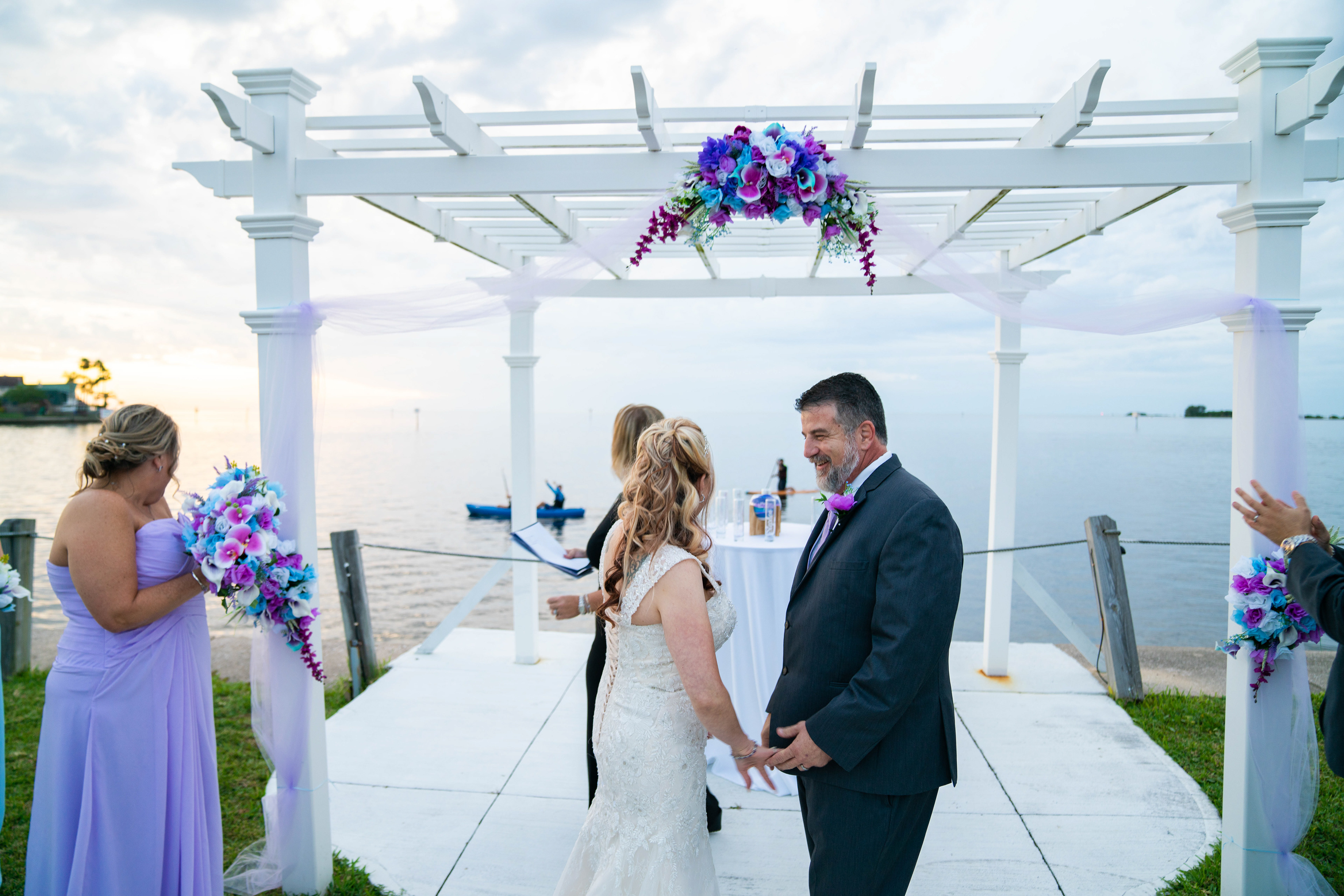 All professional photographers should (hopefully) have the technical expertise and professional equipment necessary to capture your wedding in the best possible way. These are essential tools and skills for the job. Having said that, a person's ability to perform a job well doesn't necessarily mean that they are the best for you. It is important to realize that different photographers might embrace different styles and prefer to shoot according to their own particular preferences, equipment limitations, and taste. Photography requires a lot of objective know-how and measurable experience. However, a lot of it boils down to personal taste as well. There are a thousand different ways to shoot a great picture. The only problem is, you might not necessarily like all of those ways! The solution? Don't leave it up to chance, and make sure you get to learn more about a photographer's style. Usually, the best way to accomplish this is by checking out some of the photographer's previous work.
 It's up to you to look for a photographer that suits your preferences and needs. It's good to start by asking yourself whether you are having anything special in mind. If you are looking for some vividly colorful images, for example, it might not make a lot of sense to hire a photographer who only shoots on black and white film, however good their work might be. 
Quality photography can be a matter of perspective,
so make sure you check out photo portfolios and work samples from the photographers you are shortlisting. In most cases, you should be able to find work samples online, either via the photographer's social media accounts or on the provider's official website.
The bottom line is - pick a photographer based on whether you like the photos that you see.
Don't hire a photographer just because you found a big name or because there is someone conveniently located near you. Keep in mind that this is your wedding, and it is definitely worth it to spend a little extra time hand-selecting the best photographer according to your needs. In addition to ensuring that you like a photographer's work, it might be a good idea to discuss your needs upfront. If you expect the photographer to be able to shoot photos in a particular way, or if you want specific formats or back-up options for your photo files, it's always a good idea to reach out in advance and discuss this before you actually go ahead and hire someone. If you have any questions about a photographer's work or process, don't be shy and ask! You won't have a do-over with your wedding photographs: these are often candid moments that need an expert and tasteful eye to capture them. Needless to say, it's critical to entrust the right person for this job!
​​​​​​​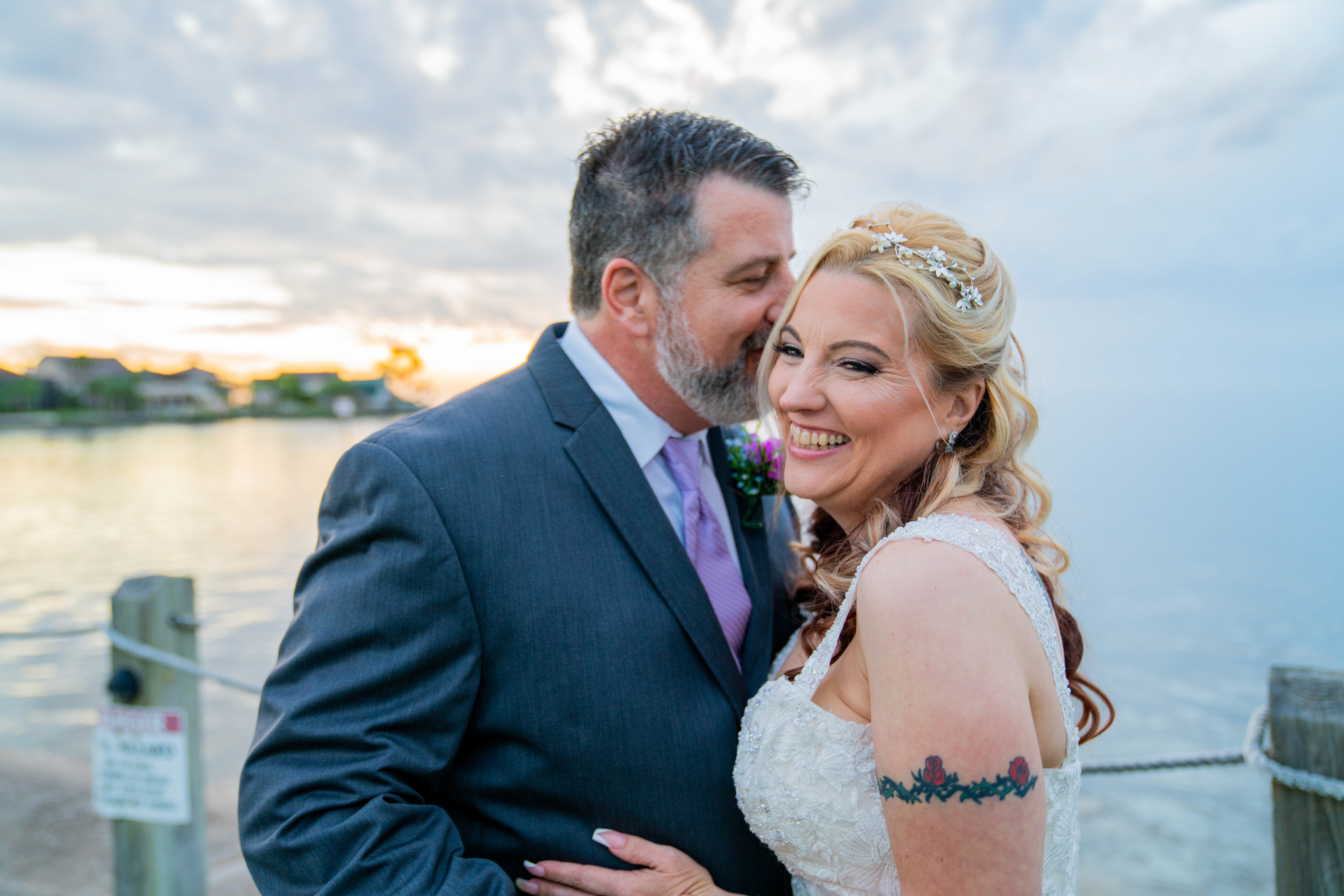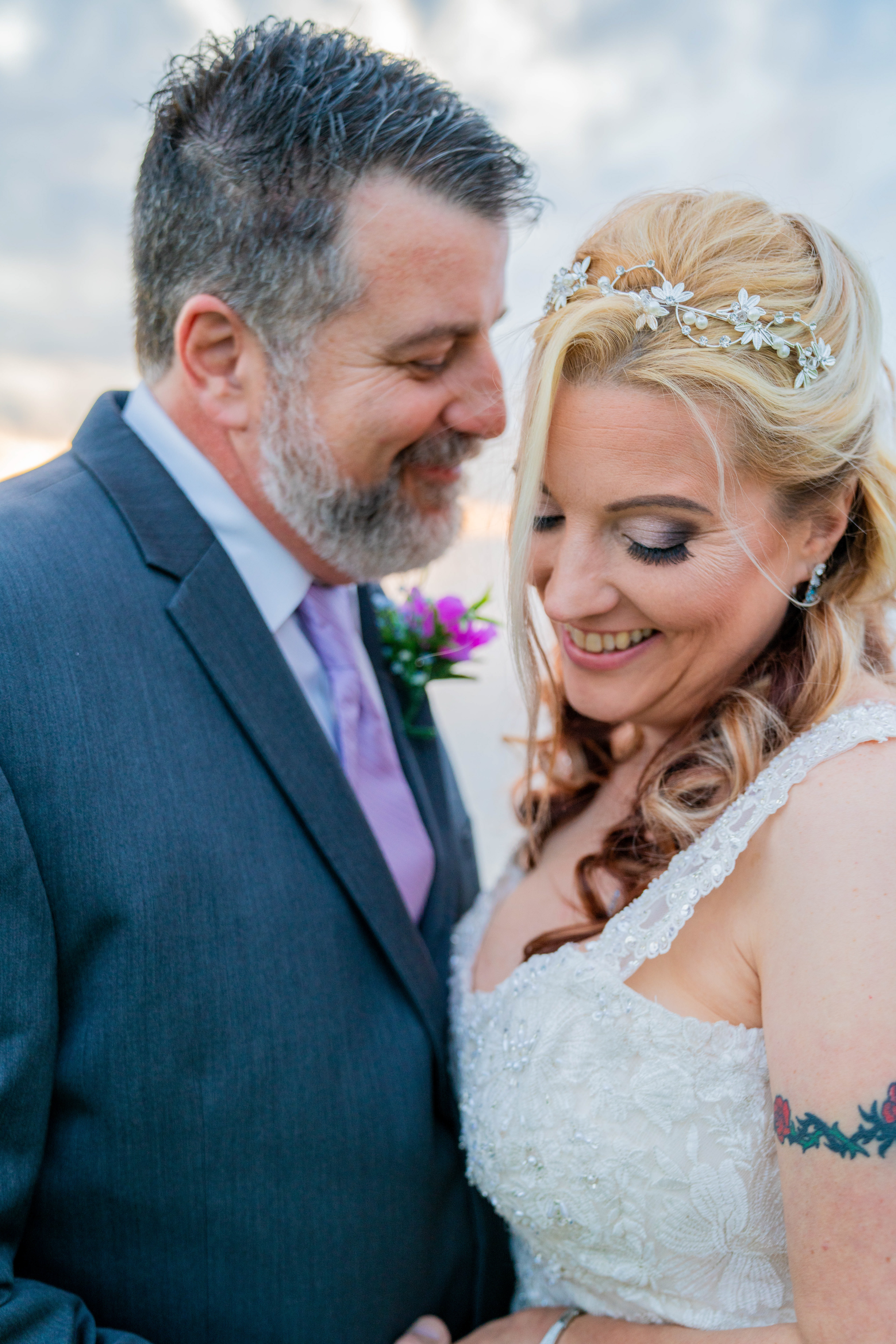 2) Ask yourself, "Is this photographer a good personal fit?"
As mentioned earlier,
a great wedding photographer shouldn't simply be good at taking pictures.
Photographing weddings is not like going on a Safari or capturing landscapes and buildings through a set of lenses. This is a particular photography niche that requires some "people-skills" and a lot of interaction with the customers and the others who'll attend the wedding.
Those who operate in this line of work need to be able to offer some great customer service. This may happen in the form of personal interaction.
A photographer should be able to get great shots without directing your wedding guests like cattle or without being disrespectful and getting in the way of everyone's good time.
The last thing you want on your wedding day is a photographer running around and causing stress. You'll already have a lot on your plate, so it's essential to work with a wedding photographer that's empathetic and respectful - a true professional who puts the "human factor" at work, as well as all the technical and artistic expertise needed to take great photos. There is quite nothing like connecting with people who are easy to work with. Everything seems to be falling into place right away, and it will also be so much easier to communicate exactly what you want and what you expect. 
​​​​​​​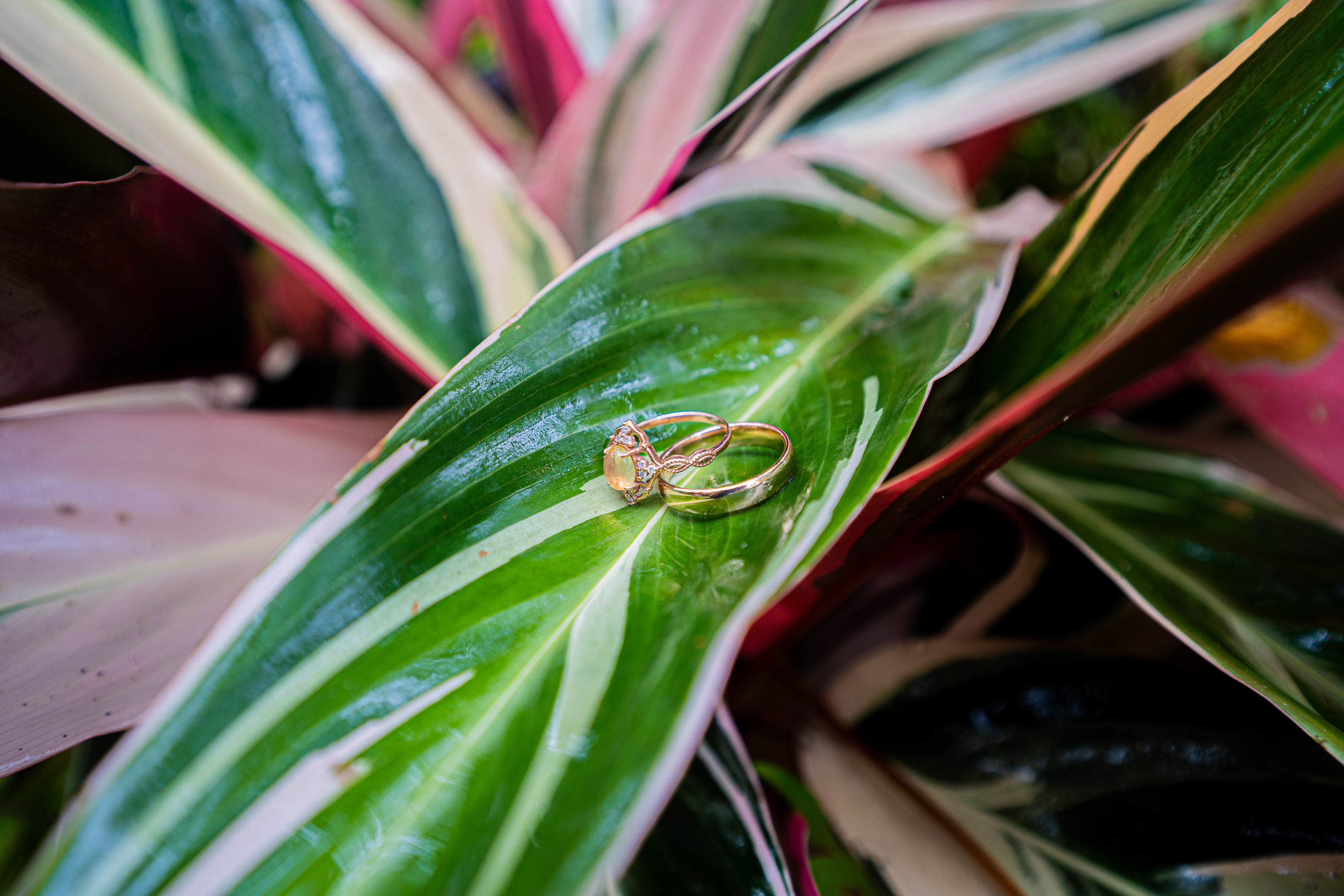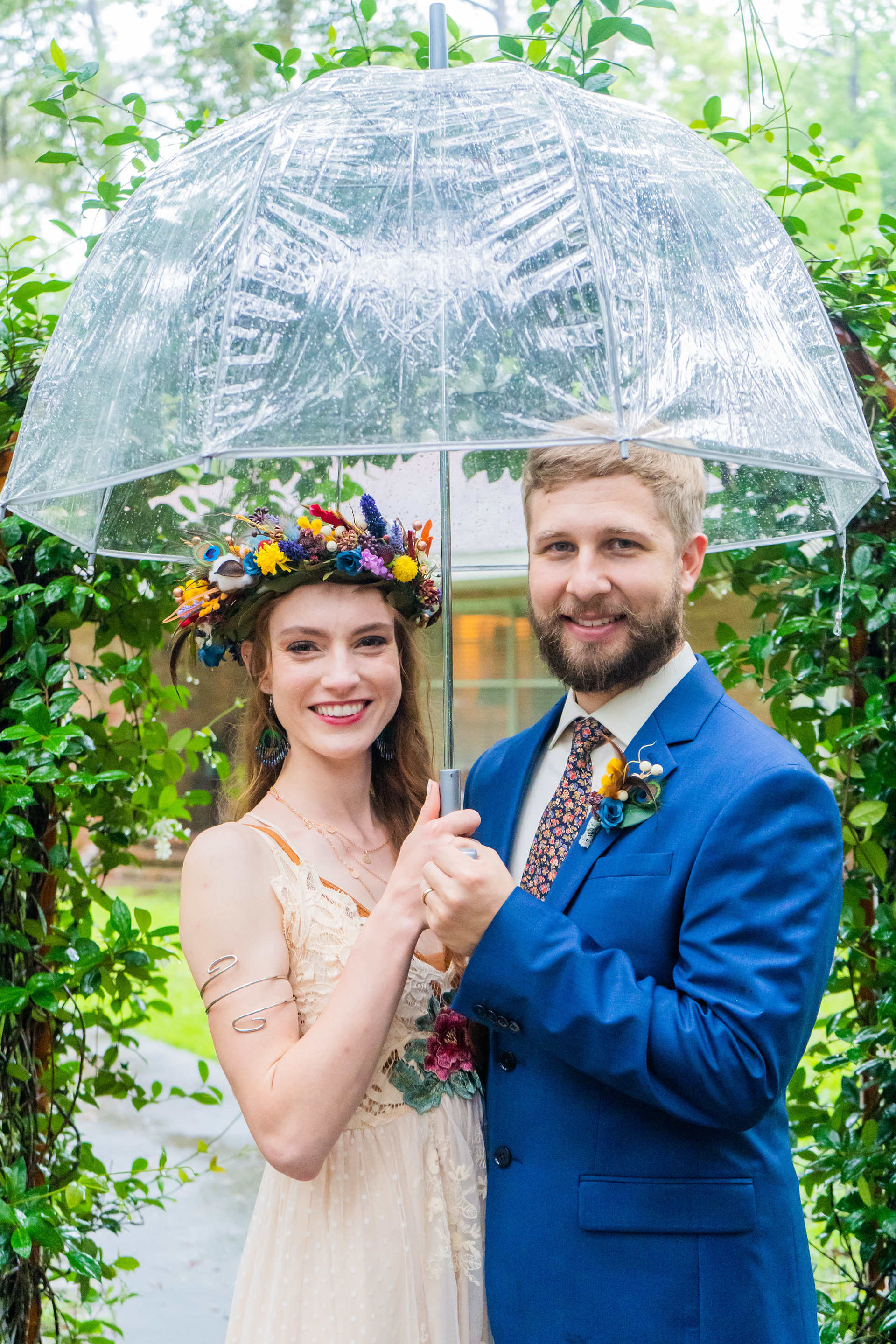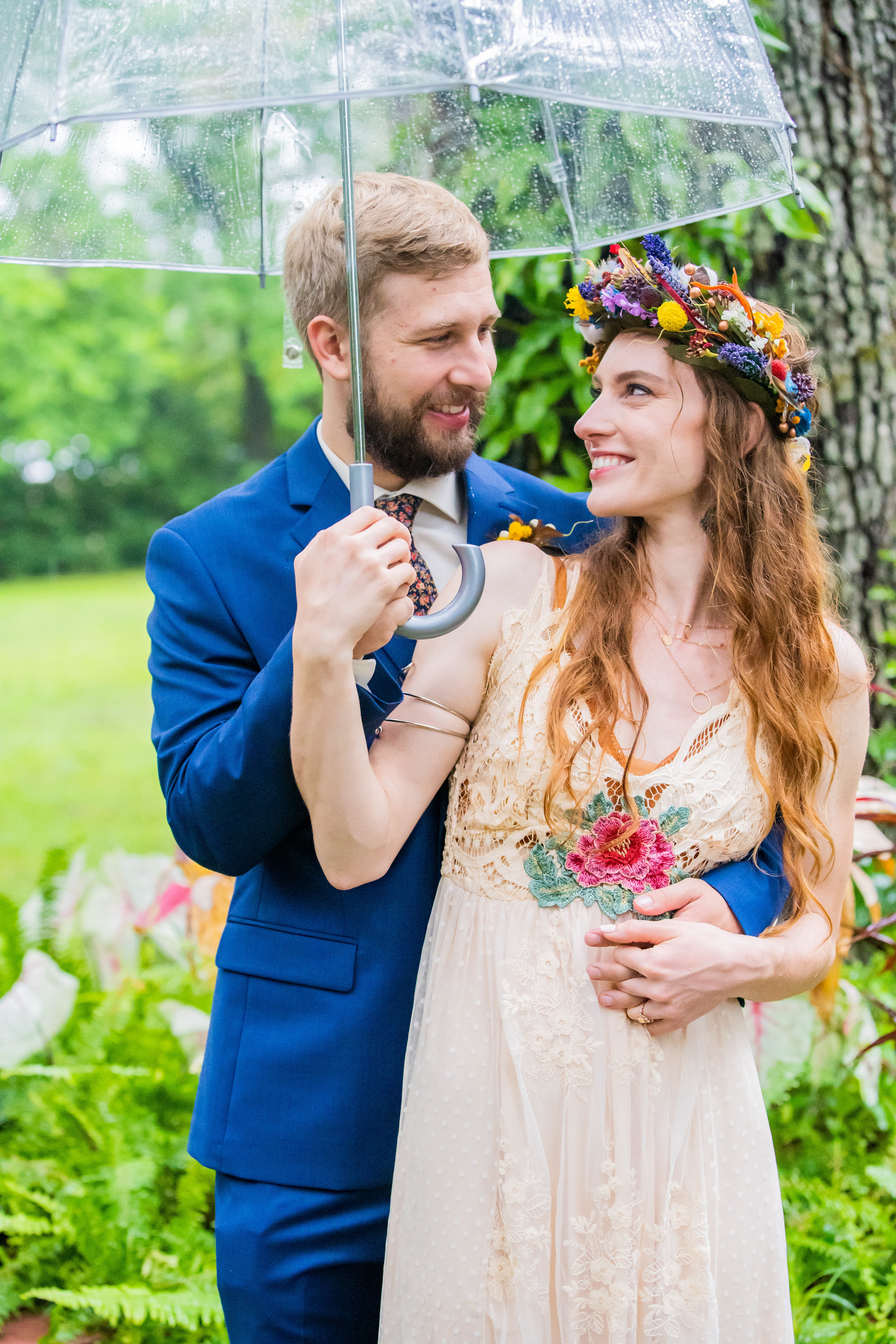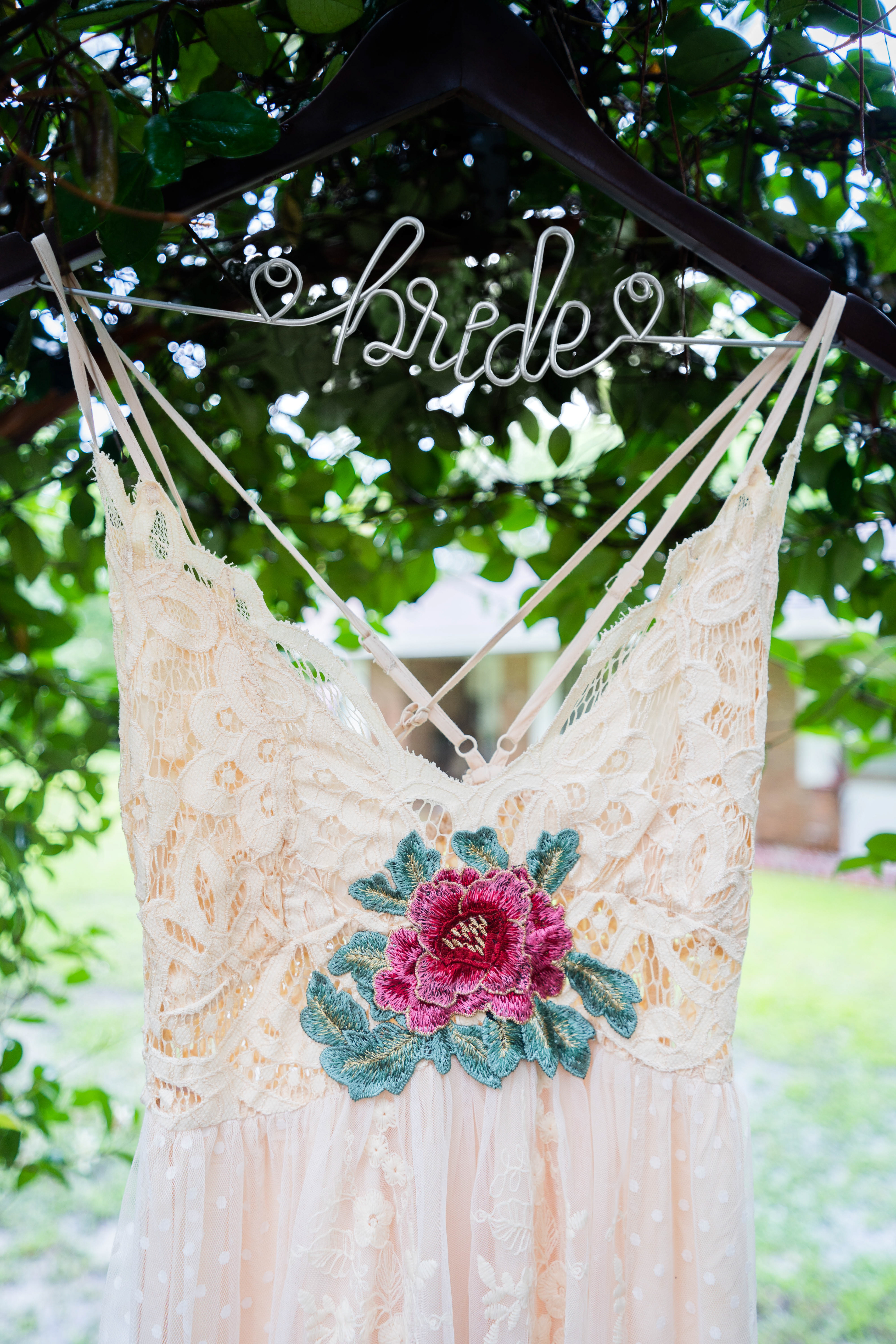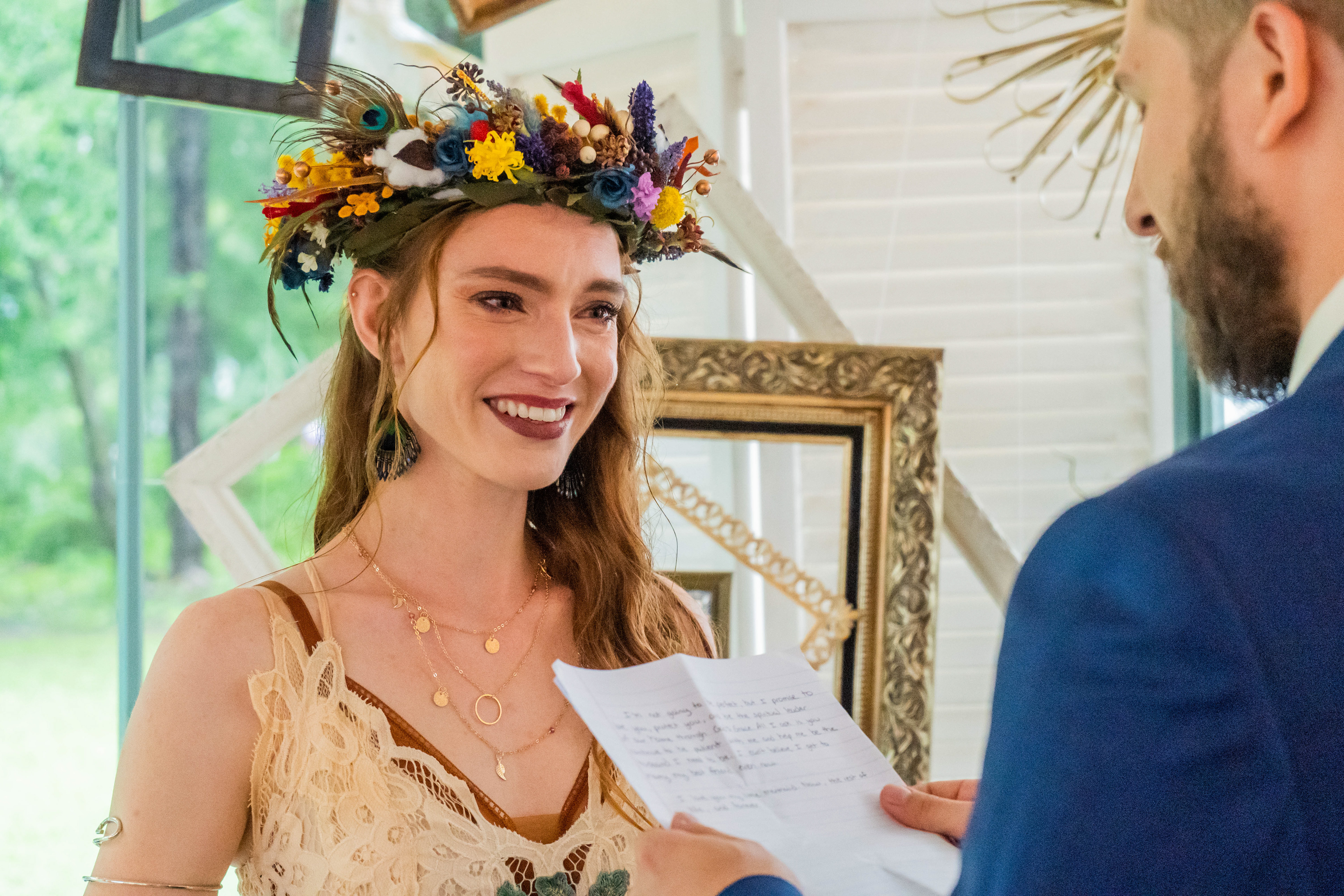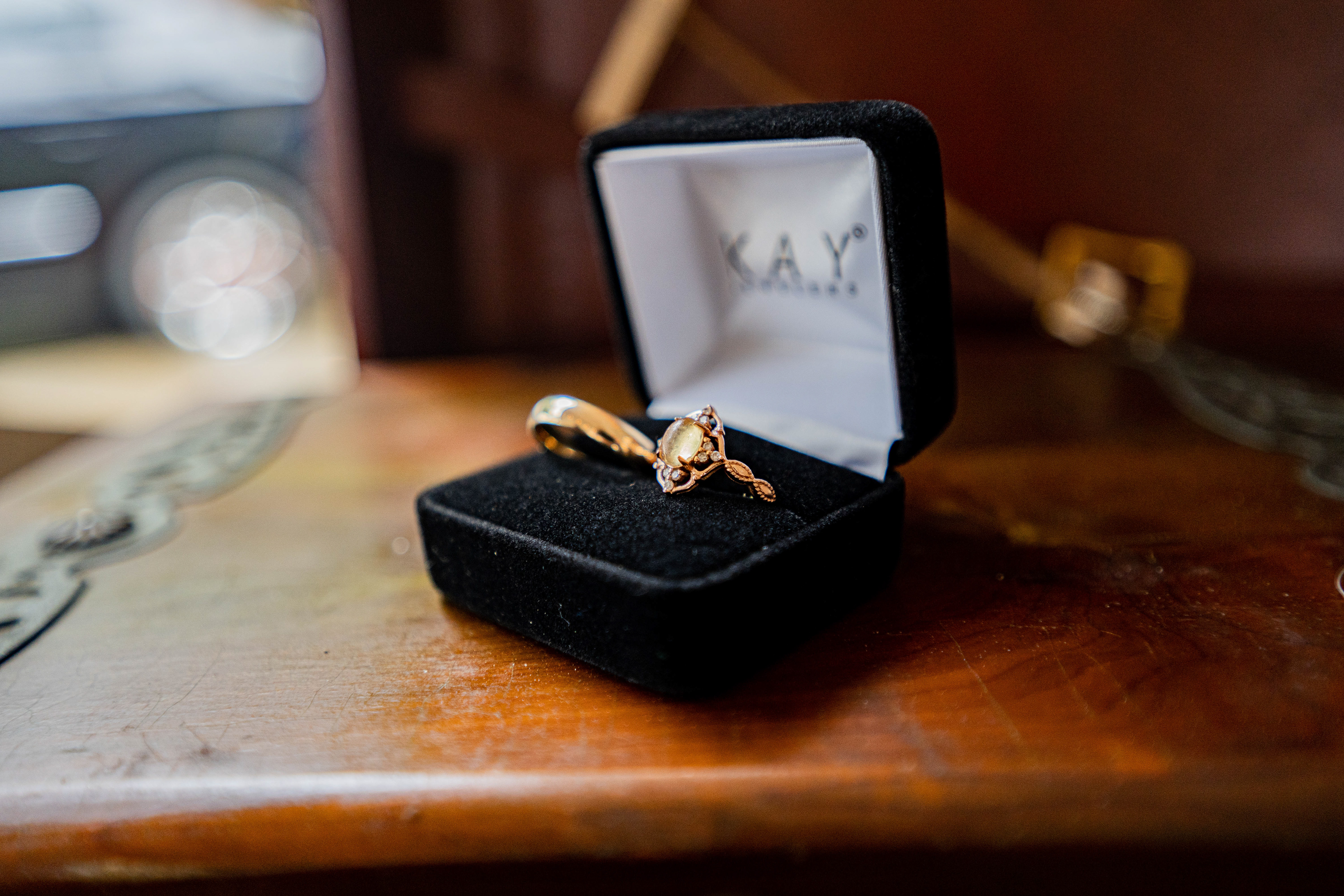 3) Meet with your photographer
Some of the best photographers out there are going to be more than willing to arrange a meeting in advance. Given the current COVID-19 pandemic, many photographers are also happy to book an online meeting if personal visitations are not feasible due to lockdowns and other concerns.
Meeting a photographer before the wedding is a good way to make sure you actually like the person you would hire!
You might find that having a conversation with a photographer can also help them feel more grounded in your wedding story—some photographers like to ask a bit more about the couple. How you met, what you are into, how did you get together…all of these details can make a photographer feel more personally involved, and who knows, they might even inspire some incredibly memorable shots! It's always a good sign when a photographer goes the extra mile to talk to you and learn a bit more about you and the circumstances of your wedding. This means that you are not just another day on the job but a valuable personal connection for the photographer as well.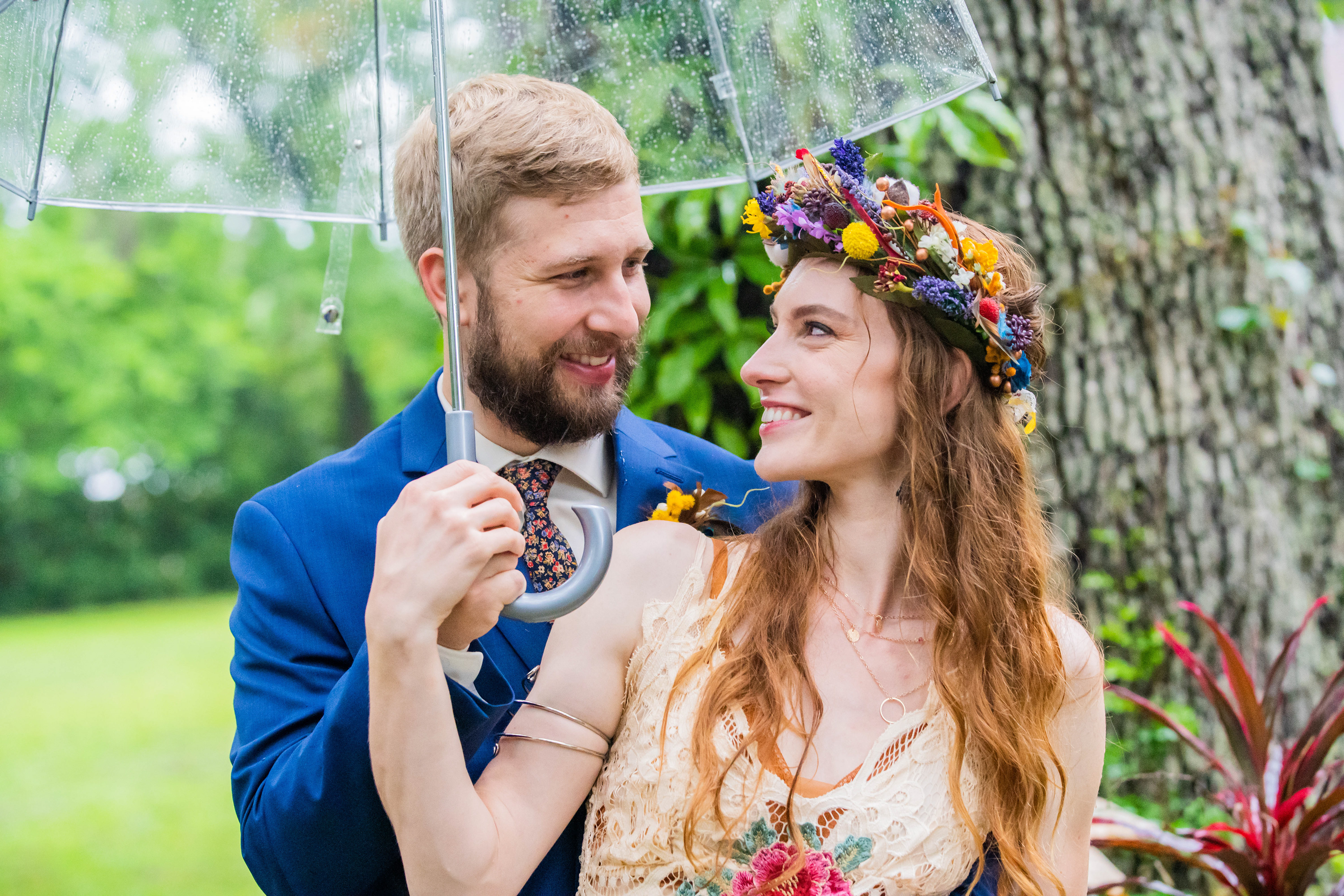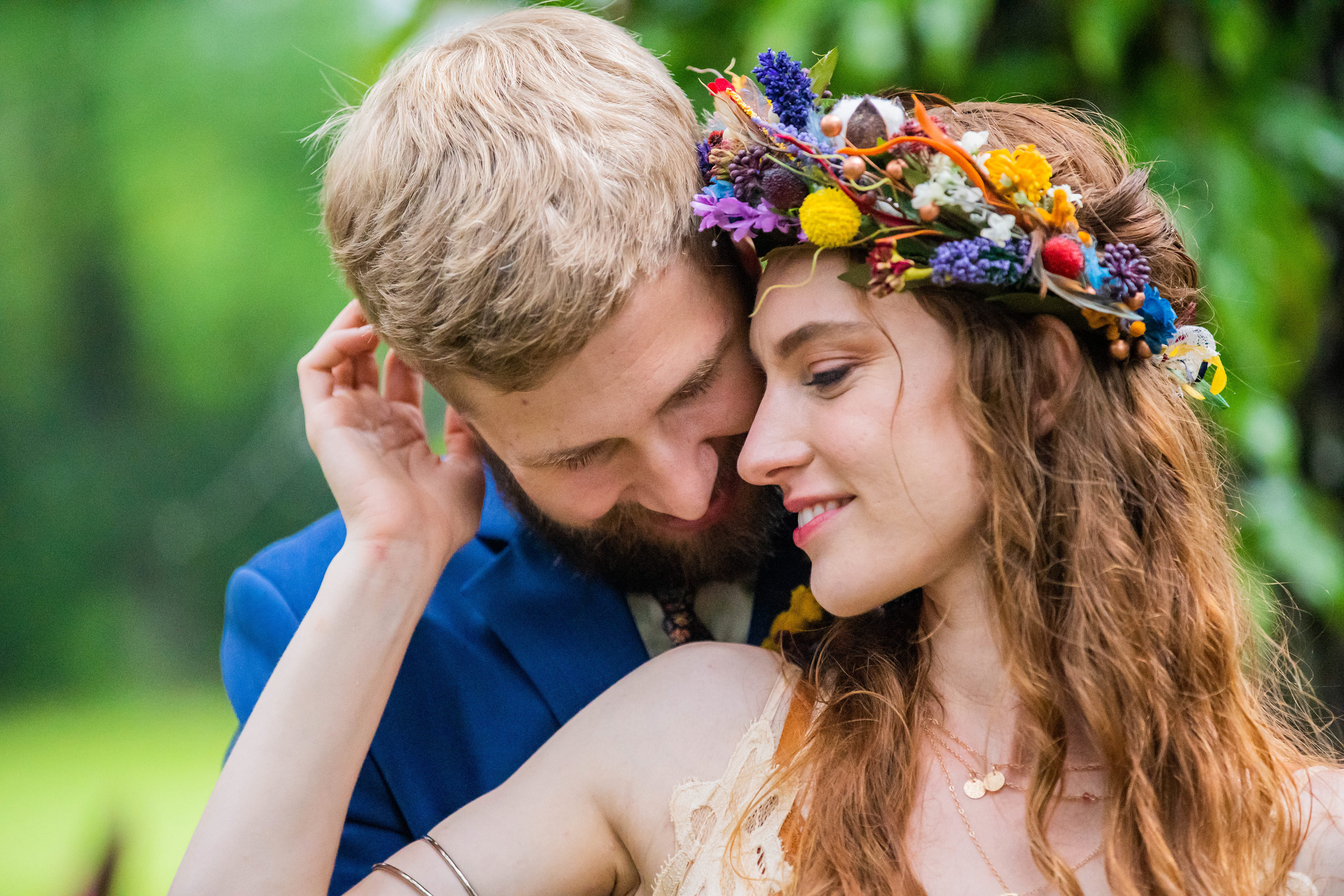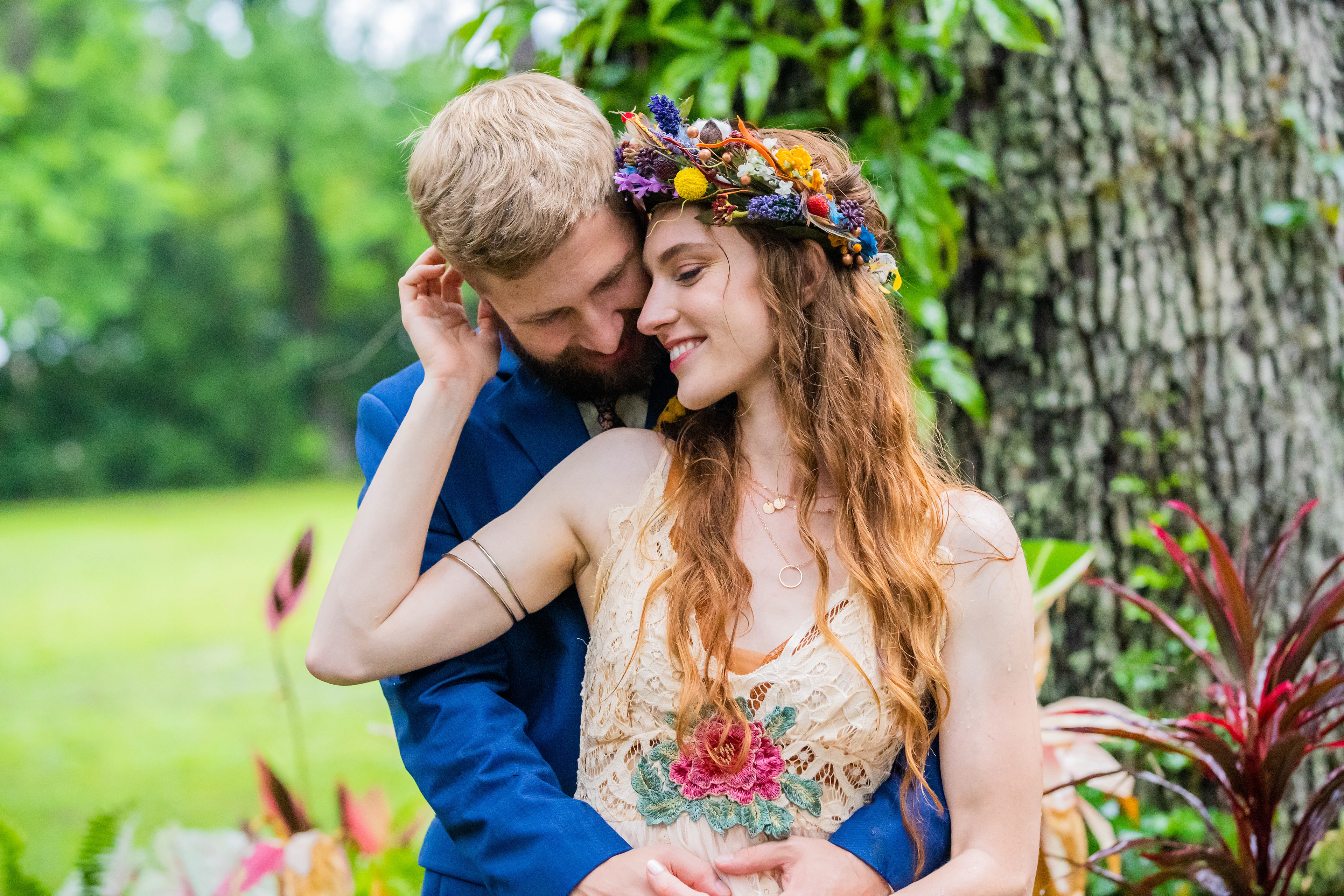 In conclusion, these are some of the most important things that you should consider when hiring a photographer for your wedding.
Ideally, you want to book someone who is incredibly gifted and professional but also great to be around.
Building a personal relationship with your wedding photographer can be the best way to make the most out of the whole experience!